"MaGic Baits is n TOP GEHALTE produk wat altyd kwaliteit is ..."
Mastering the Product: Magic Baits Banana X Flavour
Masteringthe Product: Magic Baits Banana X Flavour

Description of the flavour: A sweetened flavor manufactured with a supreme Banana concentrate. Like all our other Magic Bait products, the Banana X Flavor can be used in all conditions and temperatures.
Behind the name: The origin of the name stems from from another word for supreme, which is extreme (utmost, exceptional, ultimate,...). And we use the 'X' as an abbreviation for extreme.
Available in the following Product Ranges:
Articles relating to Muti's: Muti's vs Boldips vs Sprays - Magic Baits


Articles relating to Snow-eez: Die Hengel bedryf op sy kop met die nuwe Magic Baits SNOW – EEZ deeg deur Fanie Oosthuizen



Articles relating to Floating Gems: Magic Baits Medals vs Floating Gems


Articles relating to Liquid Gems: Information about the Magic Baits Liquid Gems
Articles relating to Gem Backings: Gem Backings by Michael Cato
Video Clips: How to ...
Well known Combinations with Banana X :

1) Normal Range:

Banana X, 4x4 and Tak or Hlx or Spyker Groen/Red
Banana X and Gta or Vampire or Black Magic or Rpa
Banana X and Dcx or Spookasem and Scarlet
Banana and Vrm or Crimson or Vaalking or Grobbies or Monster Carp
Banana X and Warrior or Brush or Fbi or Jessica

2) Gem Range:
Citrine, Amber en Zircon
Citrine, Amber en Riverstone
Citrine en Diamond
Citrine en Jasper
Citrine en Red Coral
Some of the Catches with the Banana X Flavour:
Renier Snyman
Andre de Bruin
Johandre Zeelie
Francois Herbst
Seun Gouws
Tommy Meyer
Michael Cato
Ronan Cato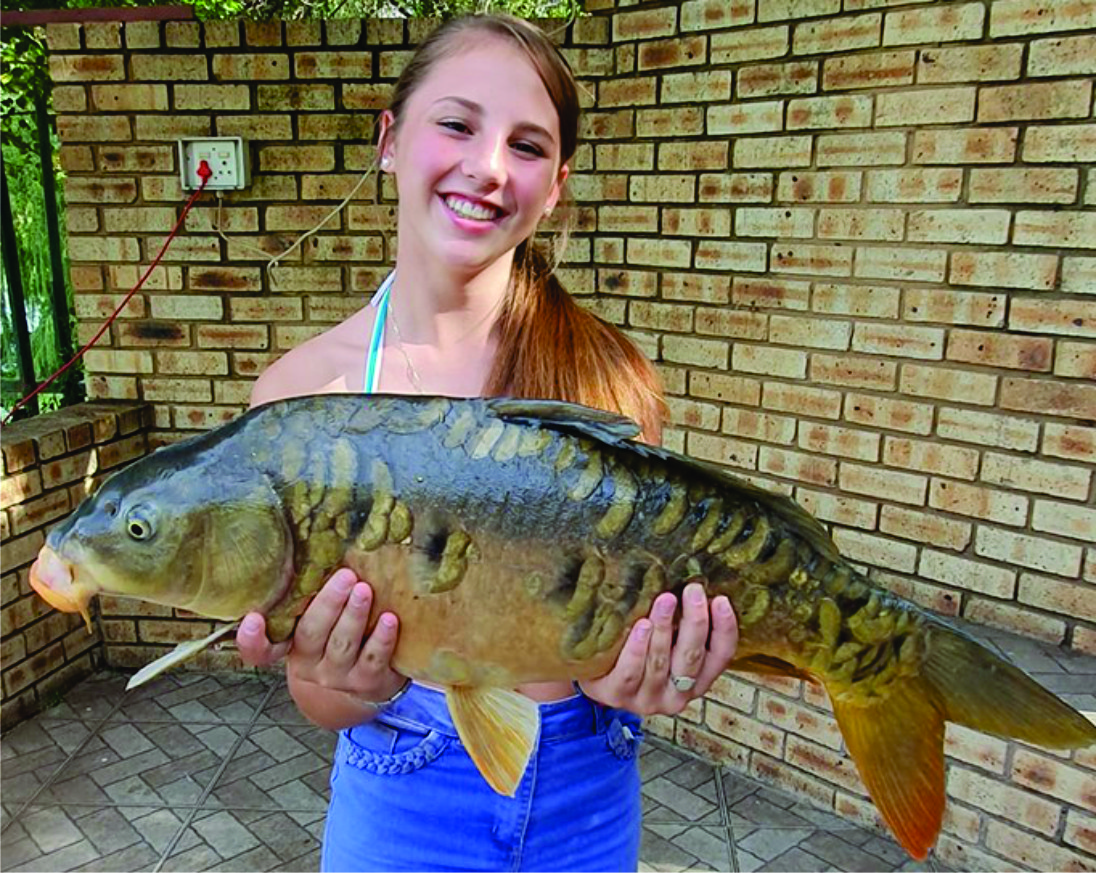 Abigail Antonio
Bertus Deetlefs
Hansie Swanepoel
Henk van den Heever
Herman Breed
Wayne de Beer
Bilal Jeeva
Clint Ontong
Kobus Swart
Seun Gouws
Donovan Ferreira
Cj Appelgryn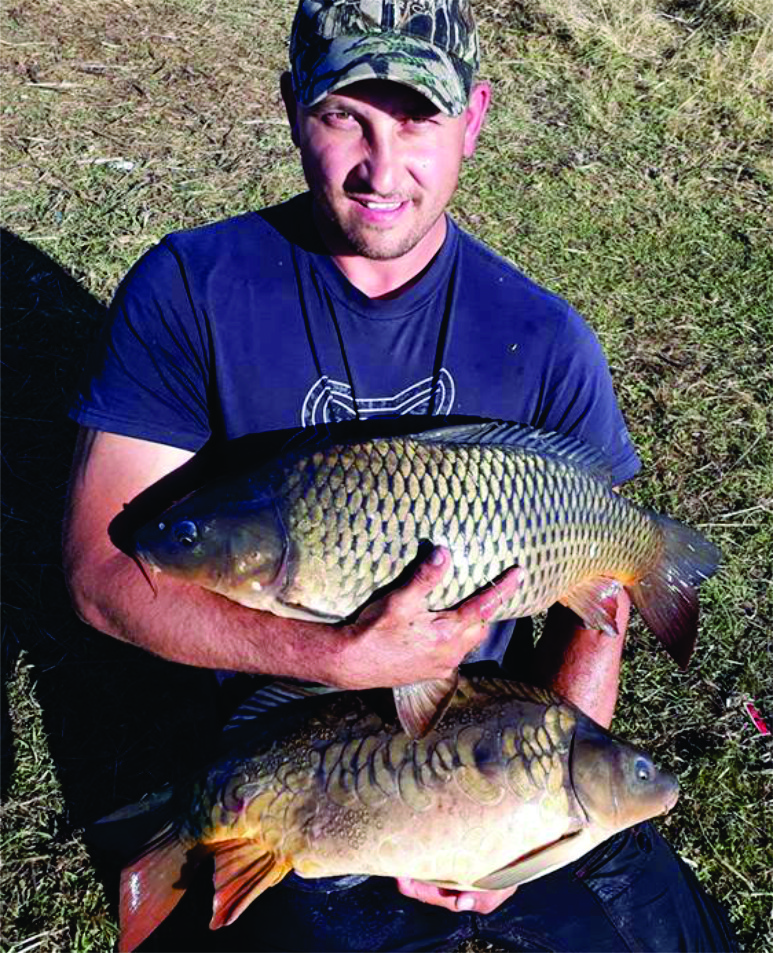 Seun Gouws
Thys Wallace
Riaan Vd Westhuizen
David Webb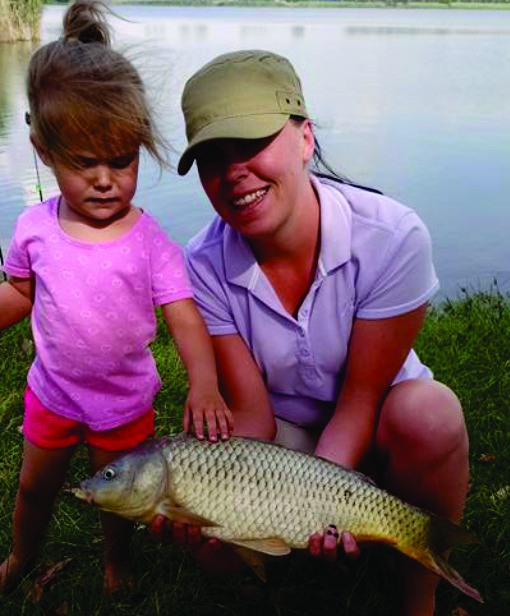 Jean-Marie Engelbrecht
Hannes Engelbrecht
Bennie Viviers
Elize Pohl
Johan Coetzer
Robert Murray
Adaan Kidson
Home
Products
Products - Information

Mastering the Product: Magic Baits Banana X Flavour