"I have used all ground bait on the market and none match yours!"
Mastering the Product Series
Mastering the Product Series
This series of articles will help you better understand your Magic Baits flavors. In each article we take an in dept look at each of the following aspects:
1) Description of the flavor
2) Behind the name of the flavor
3) Product ranges the flavor is available in
4) Video Clips - How to
5) Well known combinations with this flavor
6) Catches with this flavor
Click on the name of the articles below to read the articles ... Articles from Z to A, in the exact same order as they appear on the website ....

Mastering the Product: Magic Baits Zellie Flavour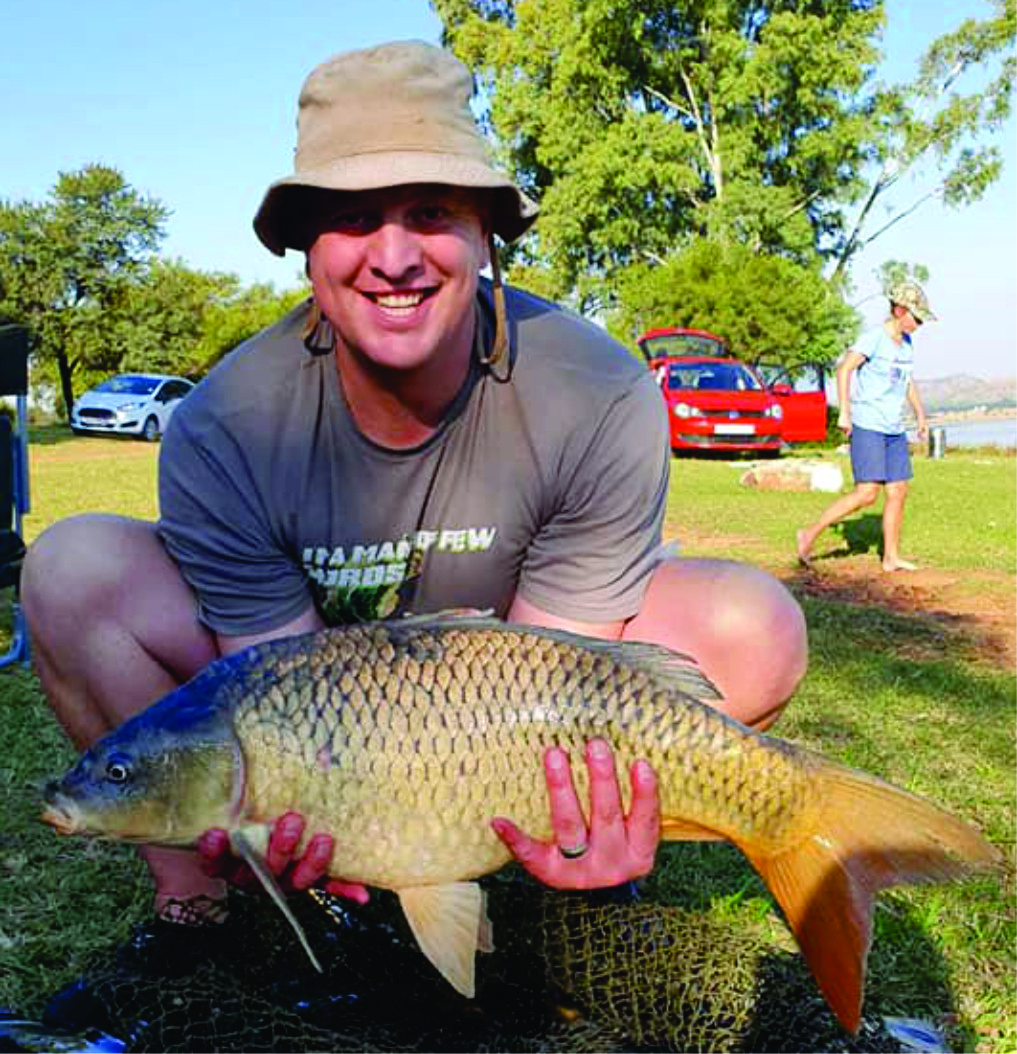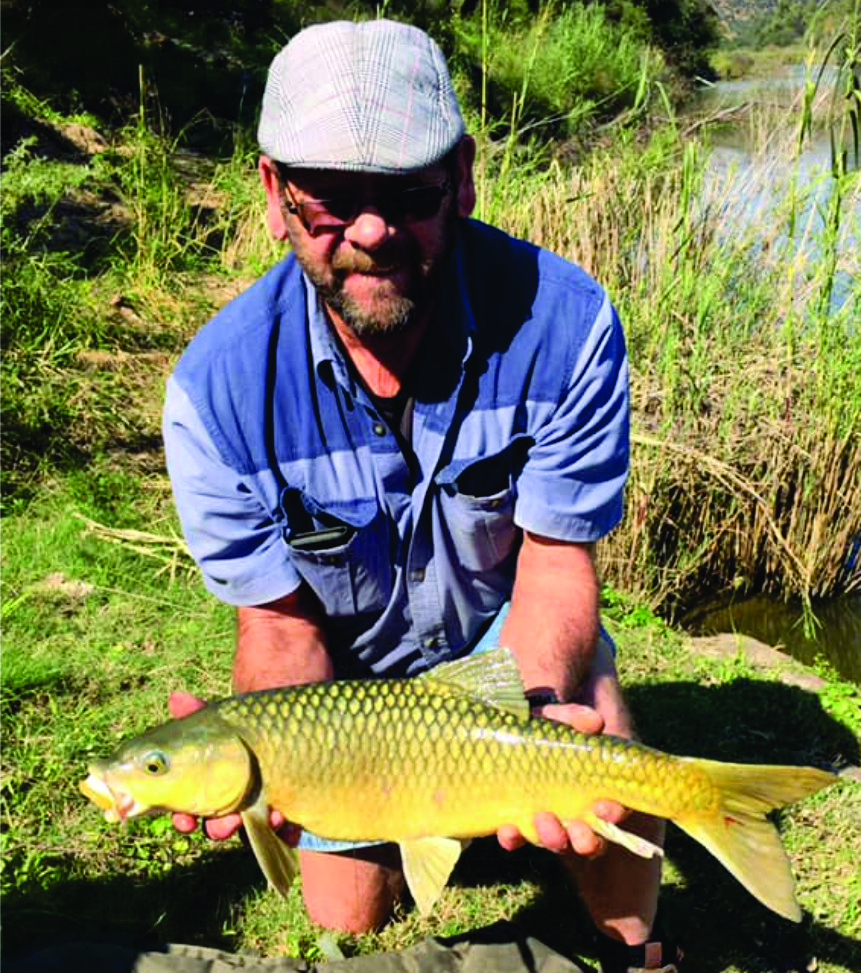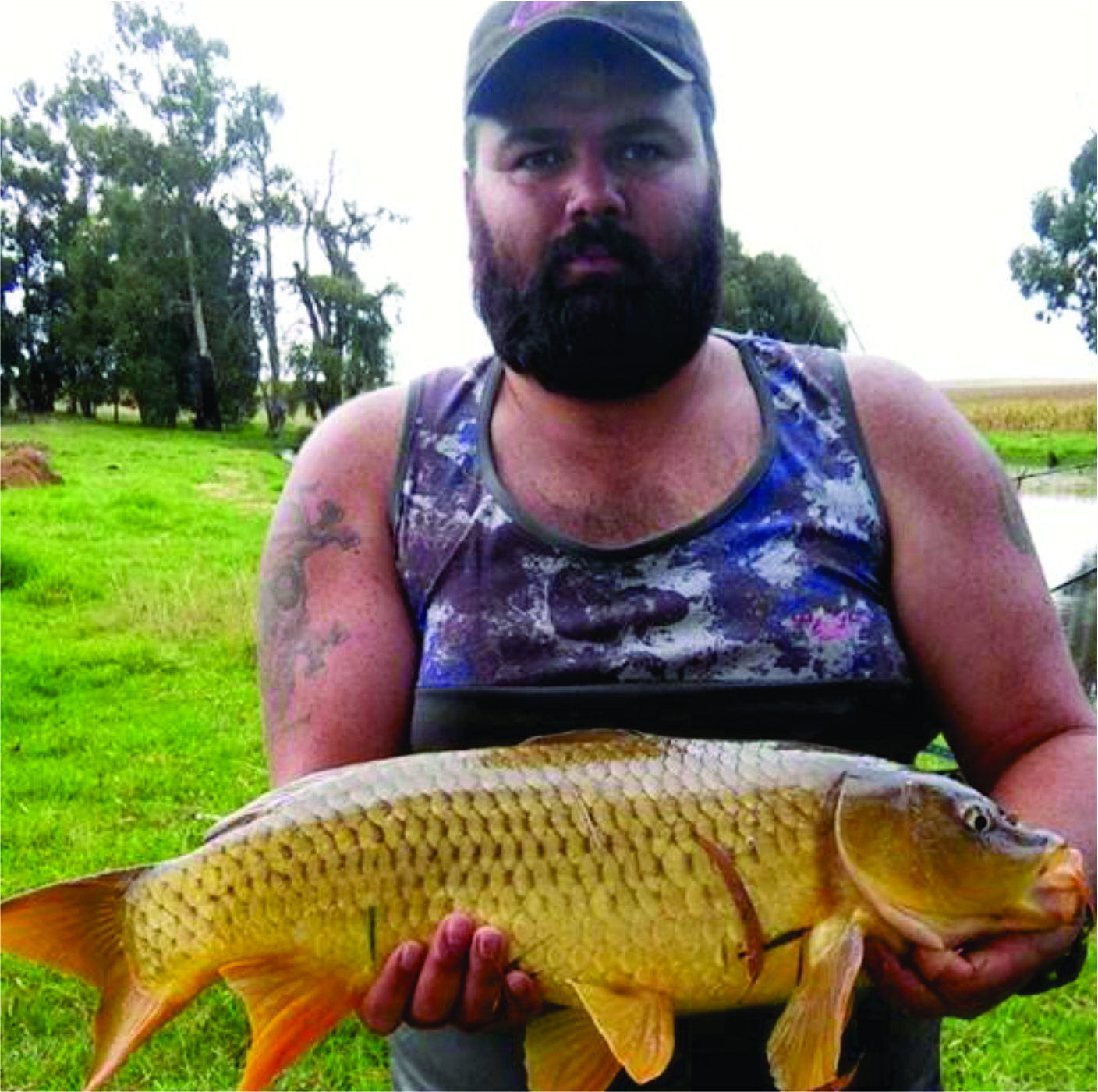 Mastering the Product: Magic Baits Xpresso Flavour
Mastering the Product: Magic Baits XXX Flavour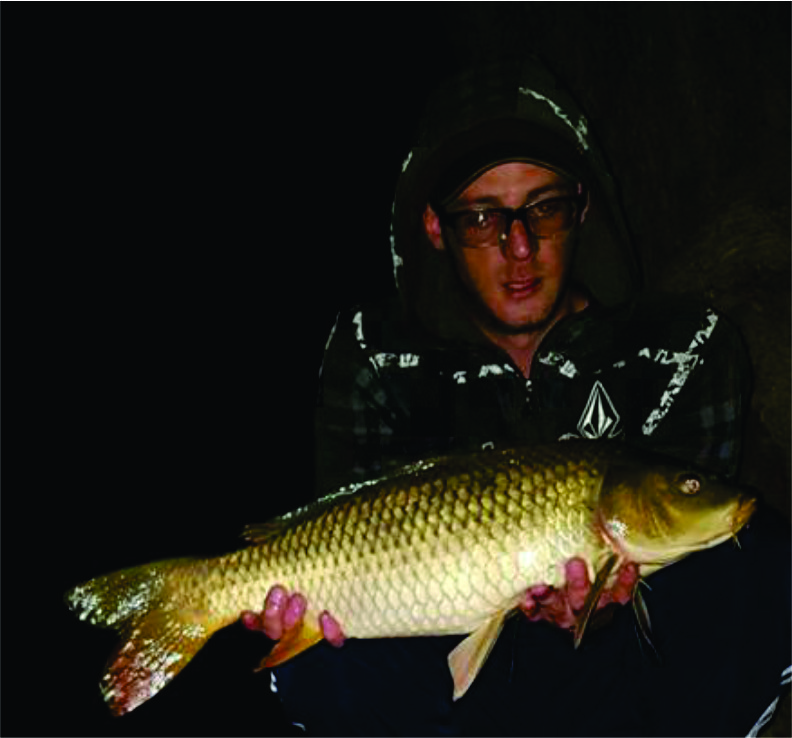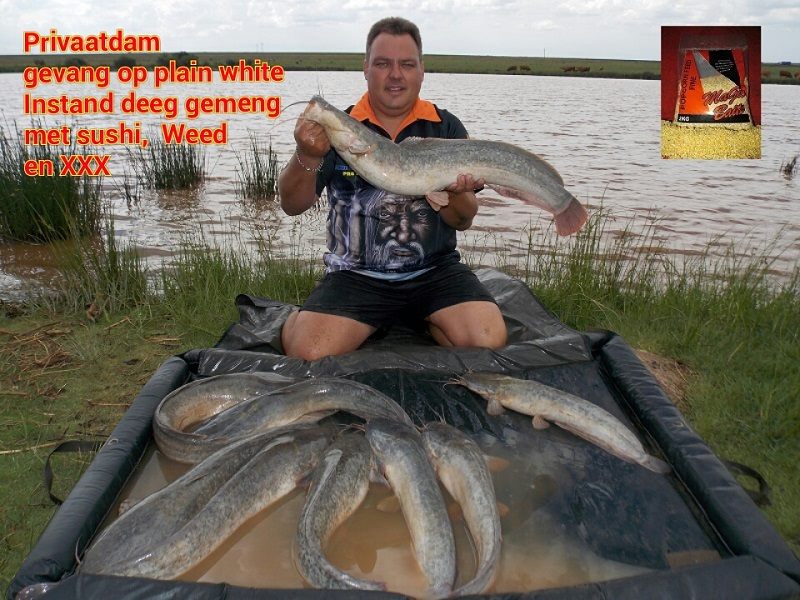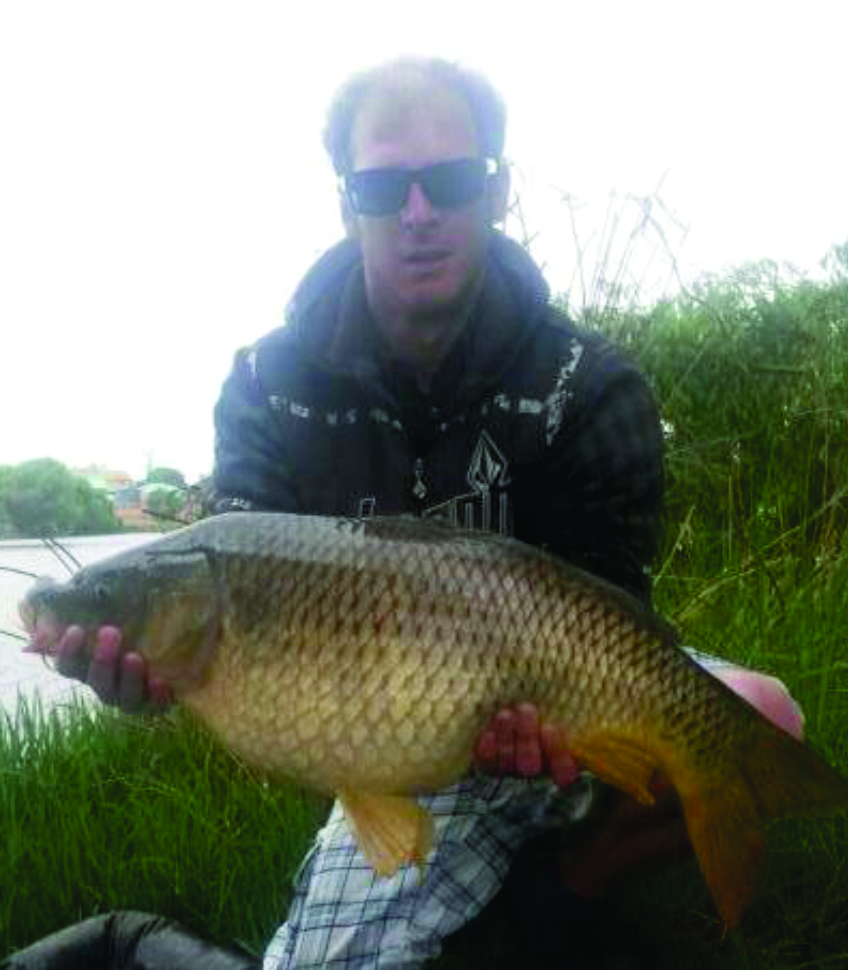 Mastering the Product: Magic Baits Weed Flavour
Mastering the Product: Magic Baits Warrior Flavour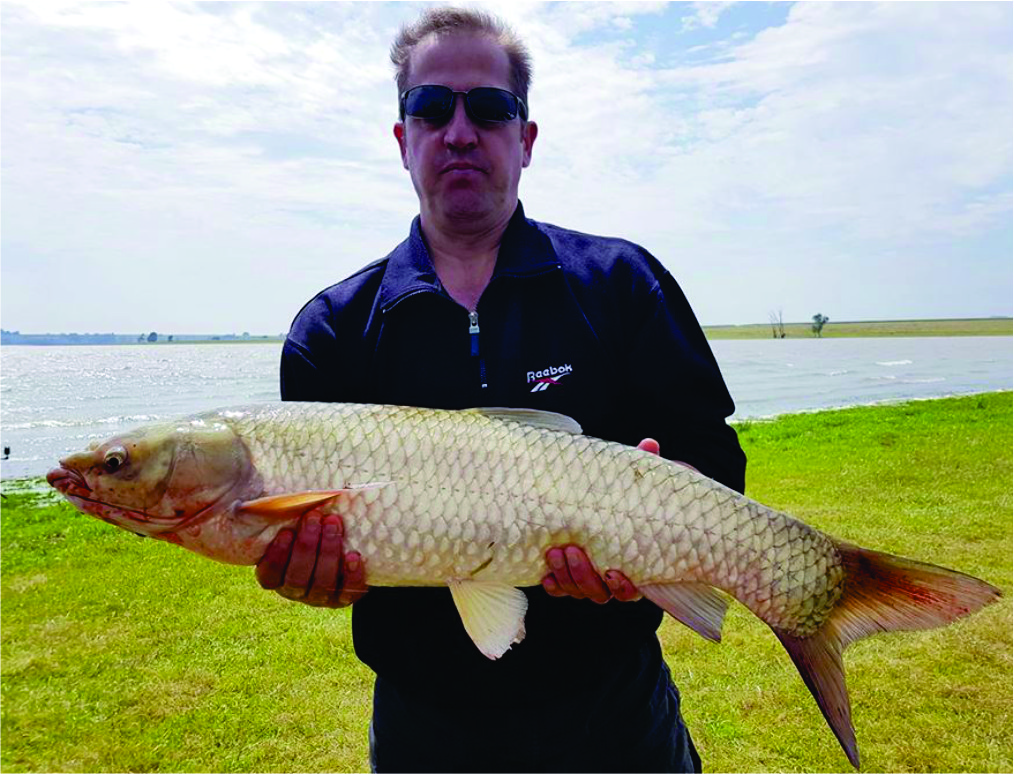 Mastering the Product: Magic Baits Vrm Flavour
Mastering the Product: Magic Baits Vampire Flavour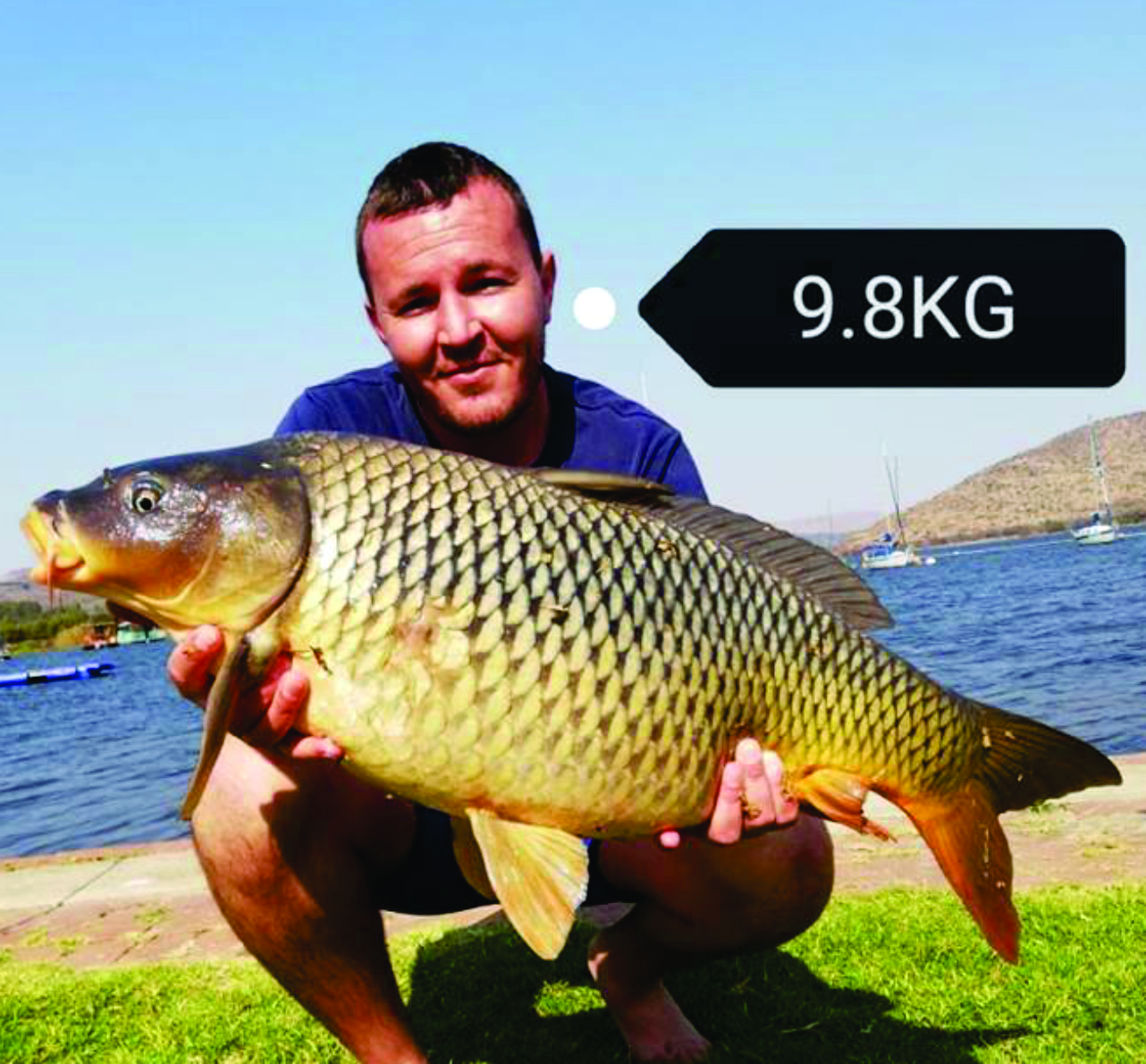 Mastering the Product: Magic Baits Vaaldam & Rooi Lavental Flavour
Mastering the Product: Magic Baits Vaaldam & Duiwelsdrek Flavour
Mastering the Product: Magic Baits Vaalking Flavour
Mastering the Product: Magic Baits Twinkie Flavour
Mastering the Product: Magic Baits Traction Flavour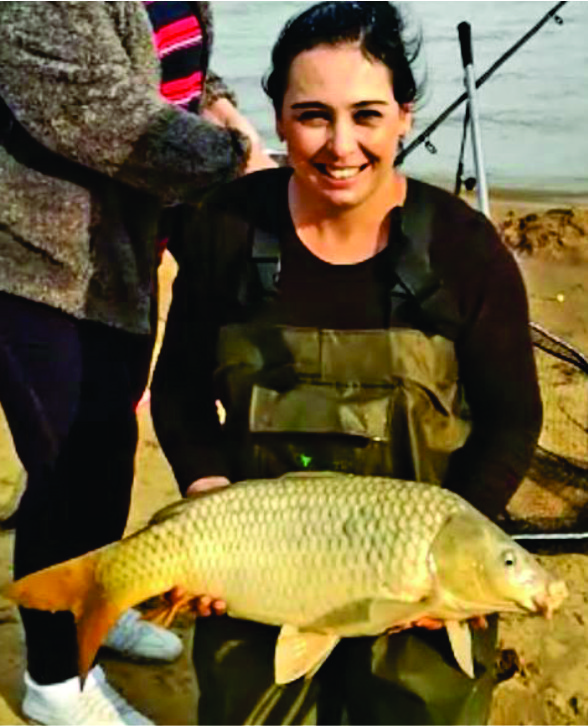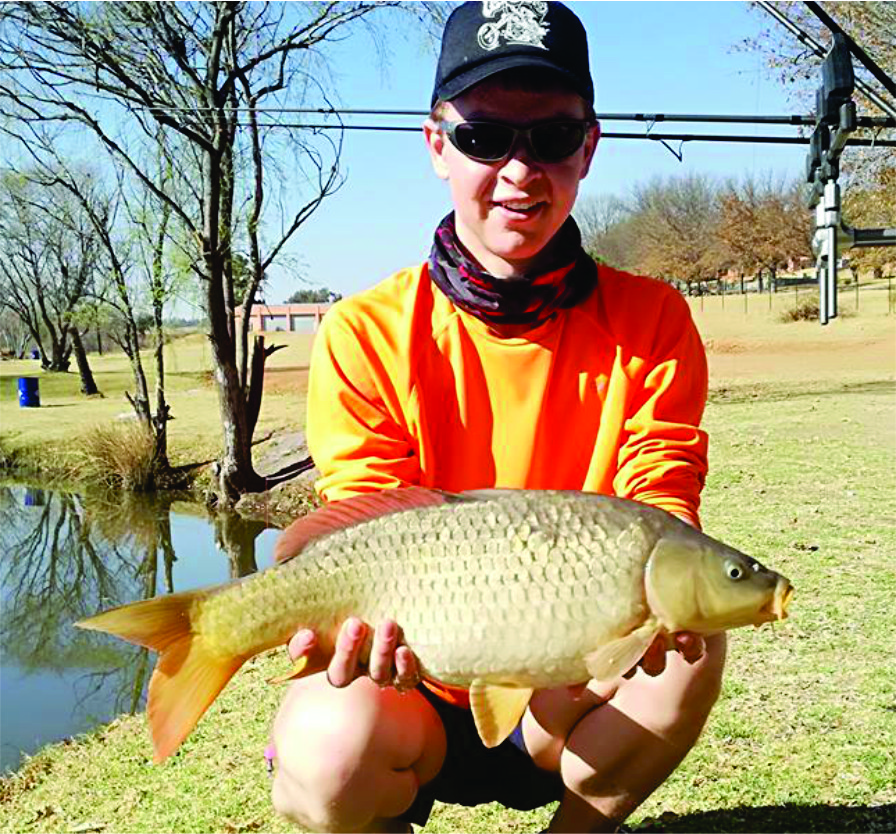 Mastering the Product: Magic Baits Tornado Flavour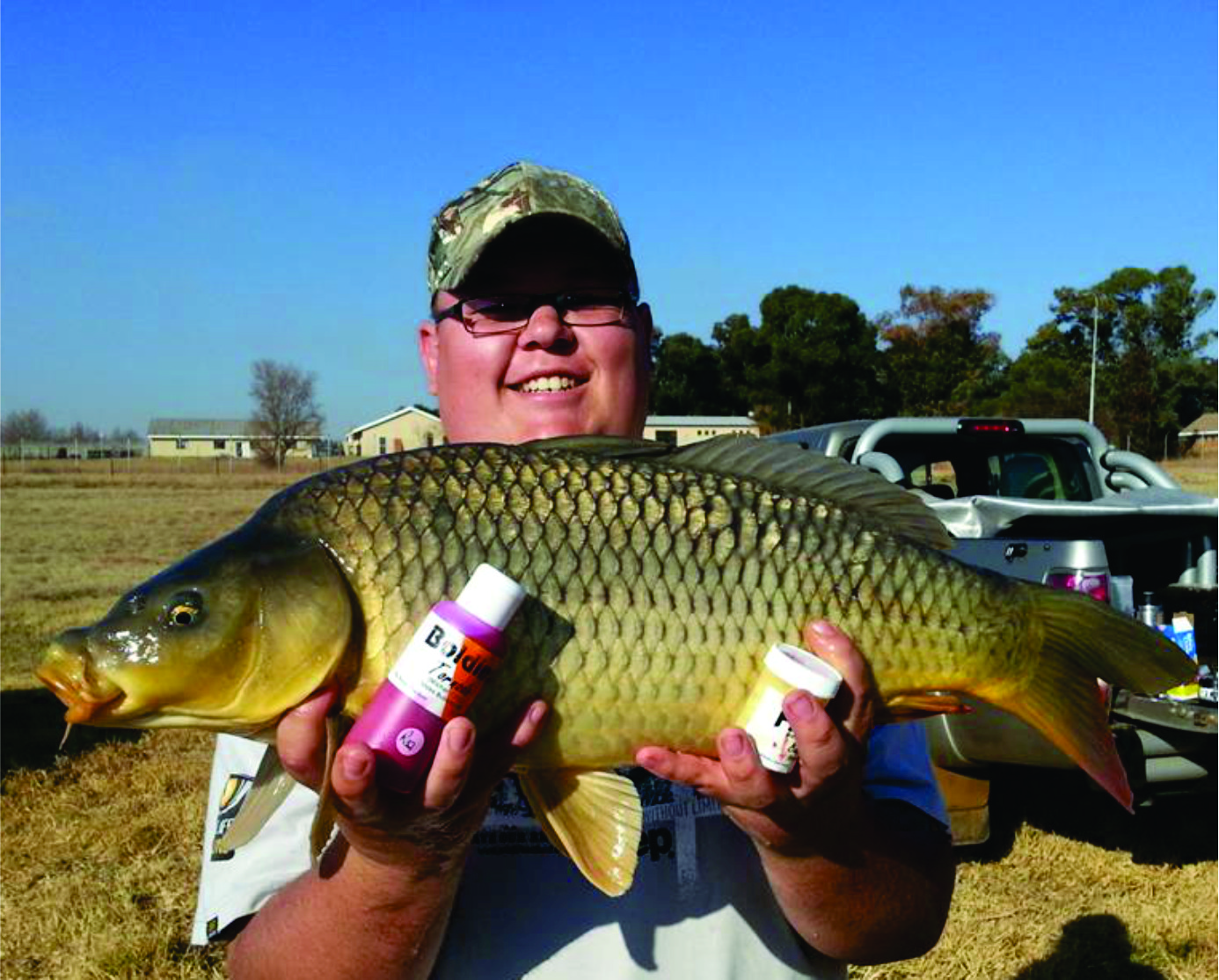 Mastering the Product: Magic Baits Tfc Flavour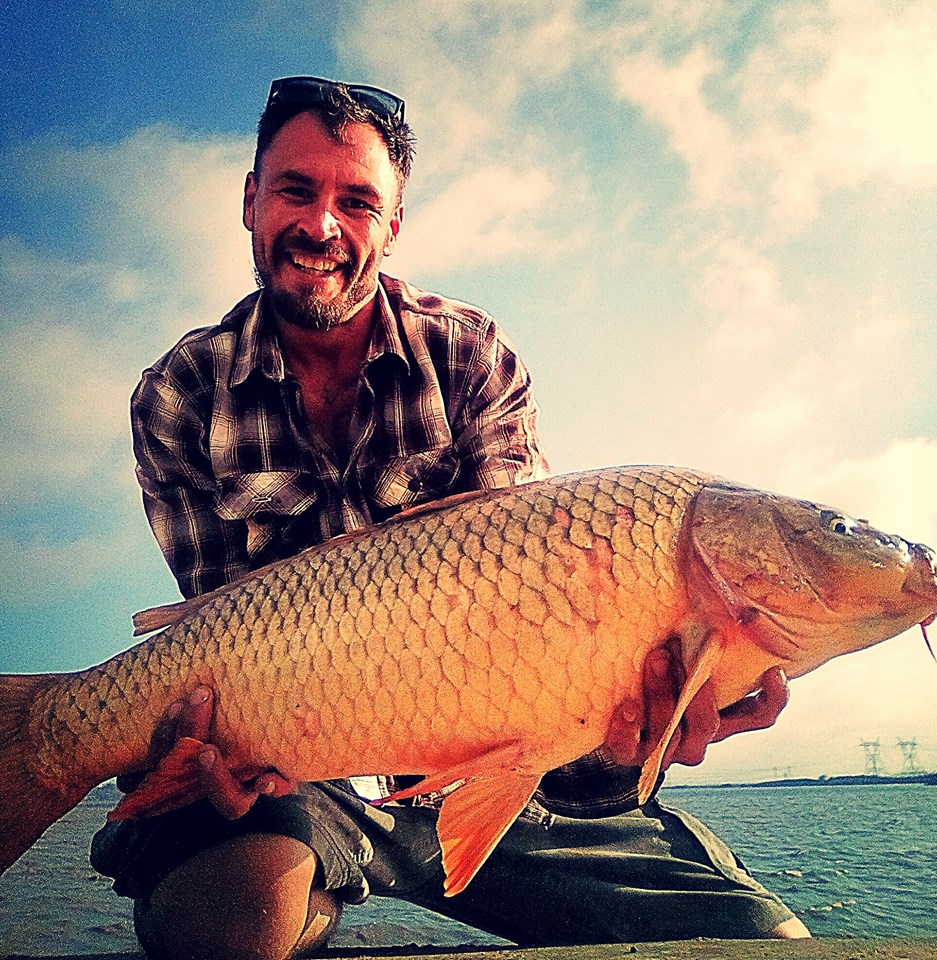 Mastering the Product: Magic Baits T.A.K. Flavour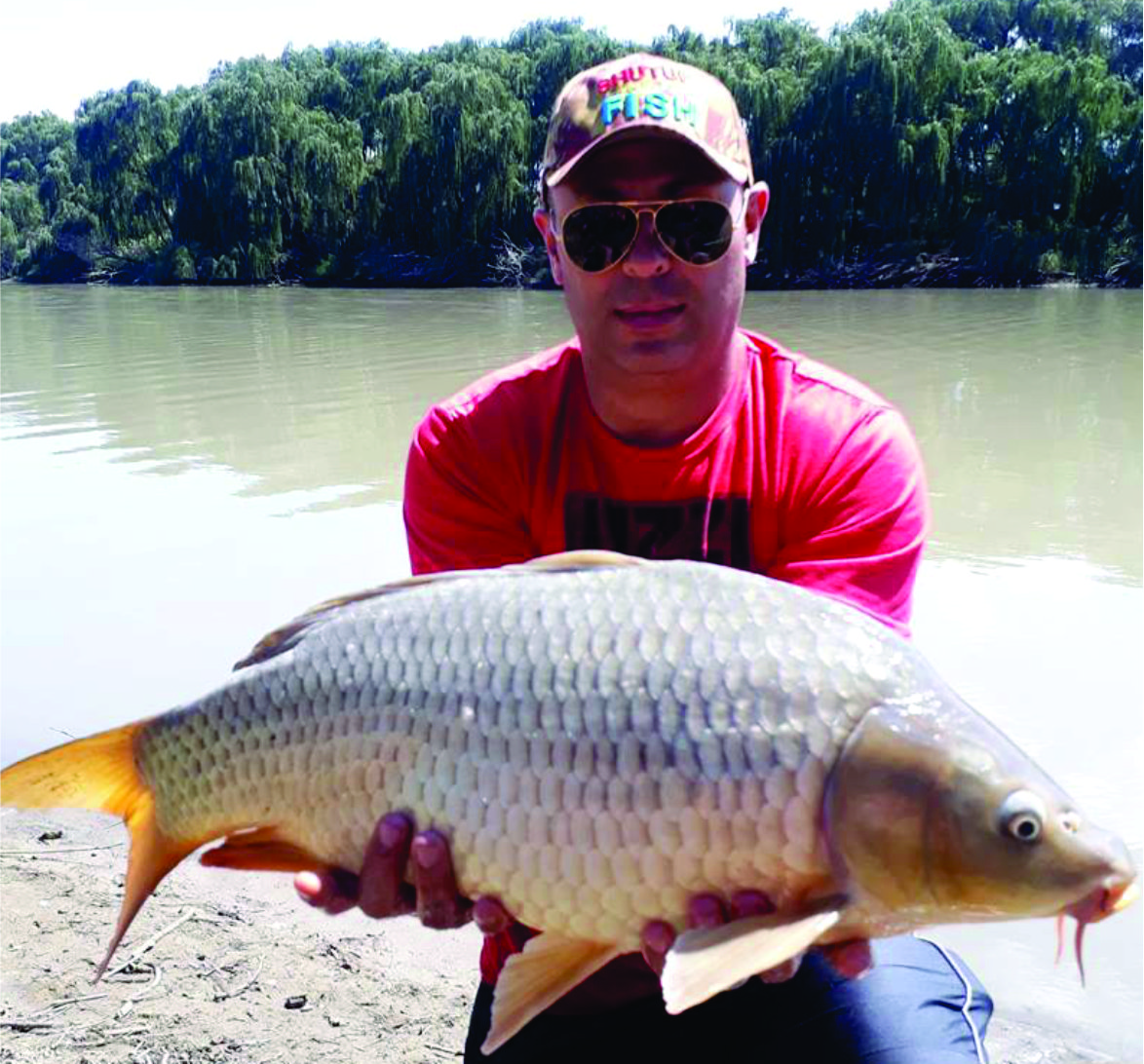 Mastering the Product: Magic Baits Swiss Flavour
Mastering the Product: Magic Baits Sushi Flavour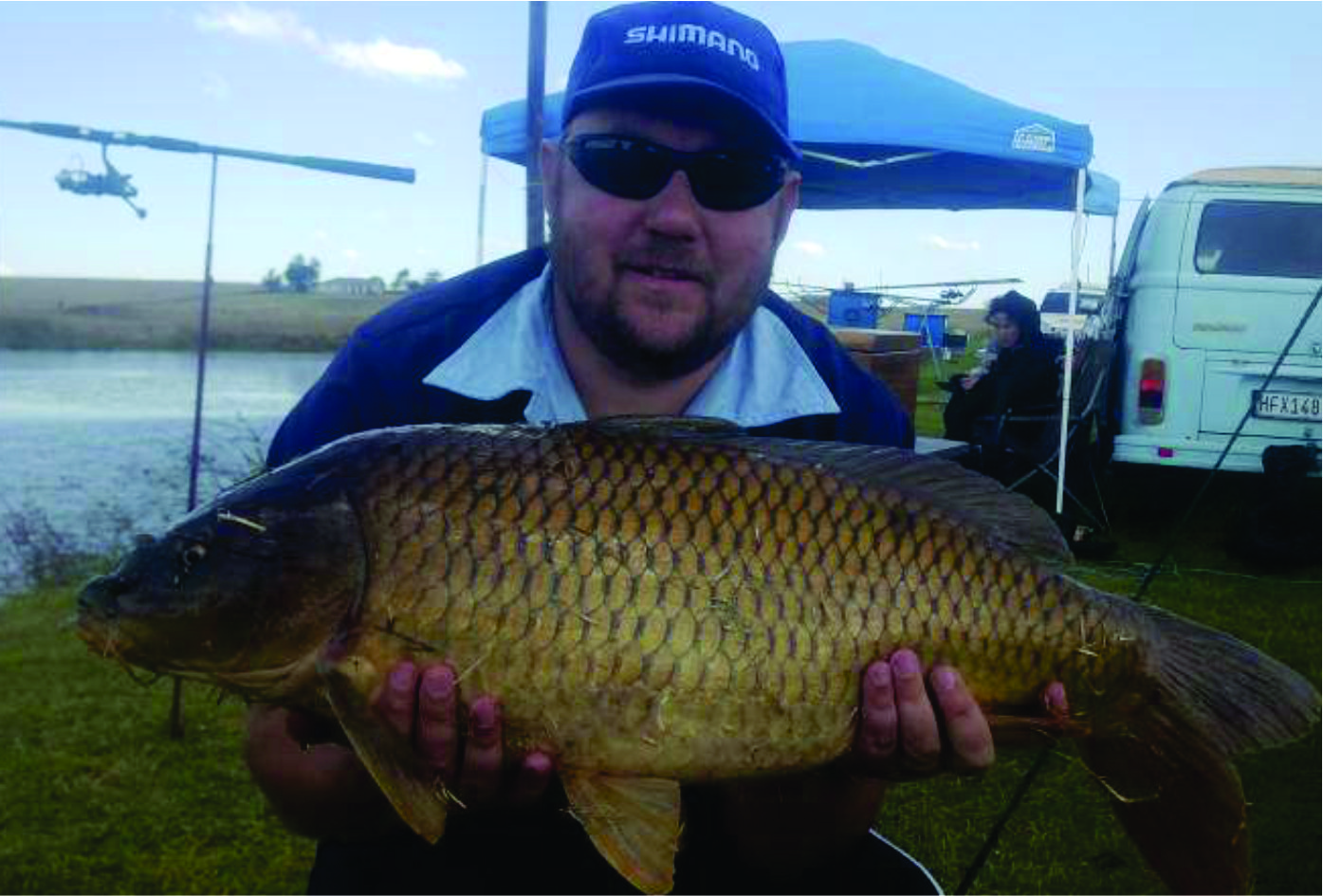 Mastering the Product: Magic Baits Stinkgogga Flavour
Mastering the Product: Magic Baits Spyker Rooi Flavour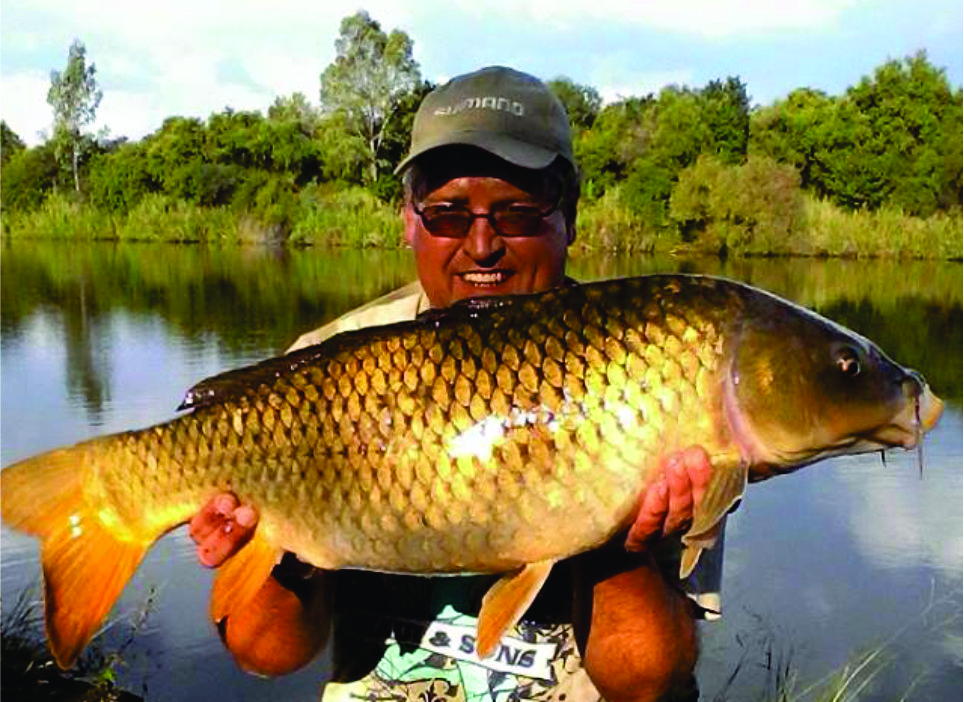 Mastering the Product: Magic Baits Spyker Groen Flavour
Mastering the Product: Magic Baits Spookasem Flavour
Mastering the Product: Magic Baits Skunk Flavour
Mastering the Product: Magic Baits Scarlet Flavour
Mastering the Product: Magic Baits Saturn Flavour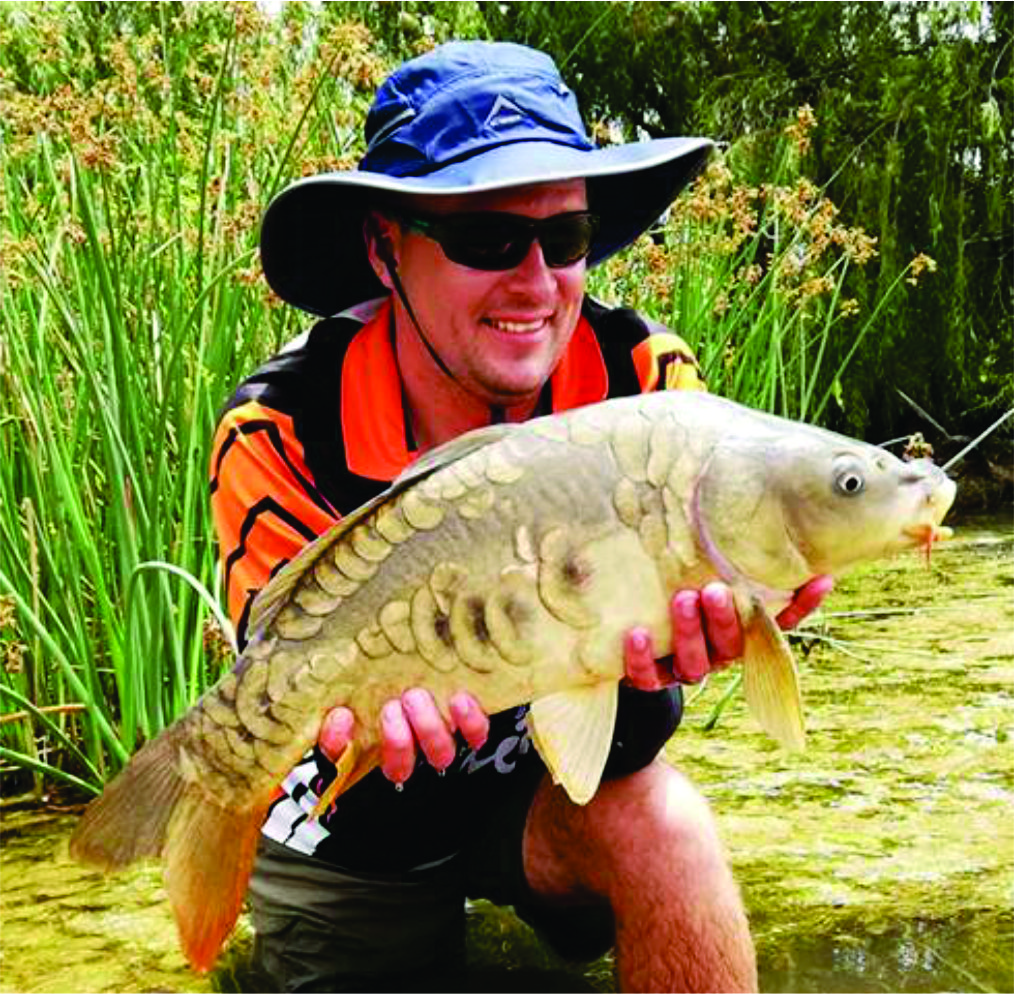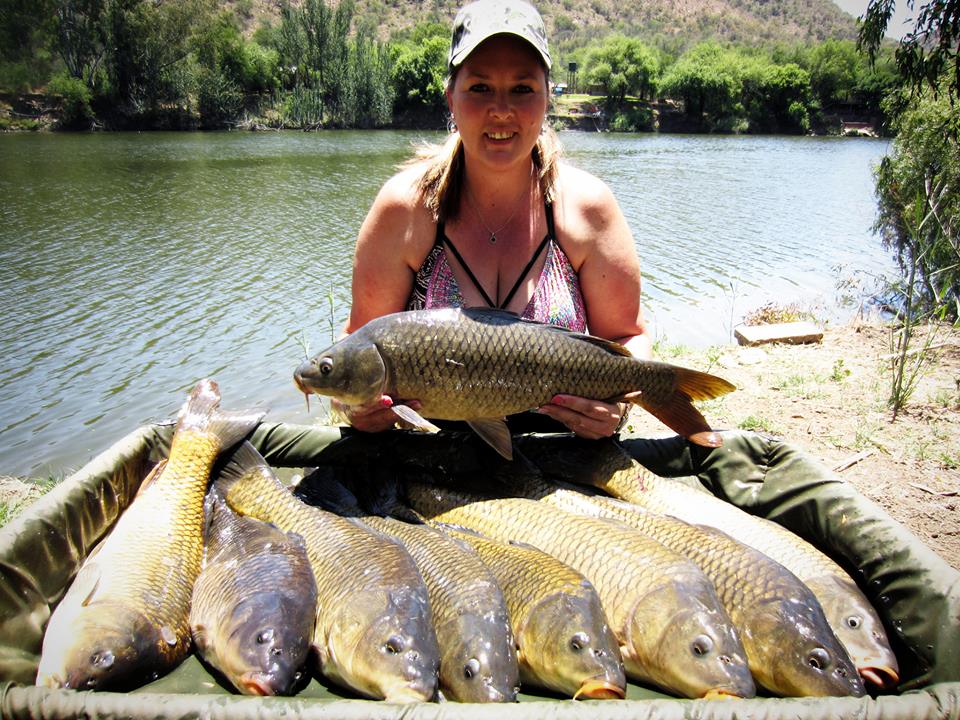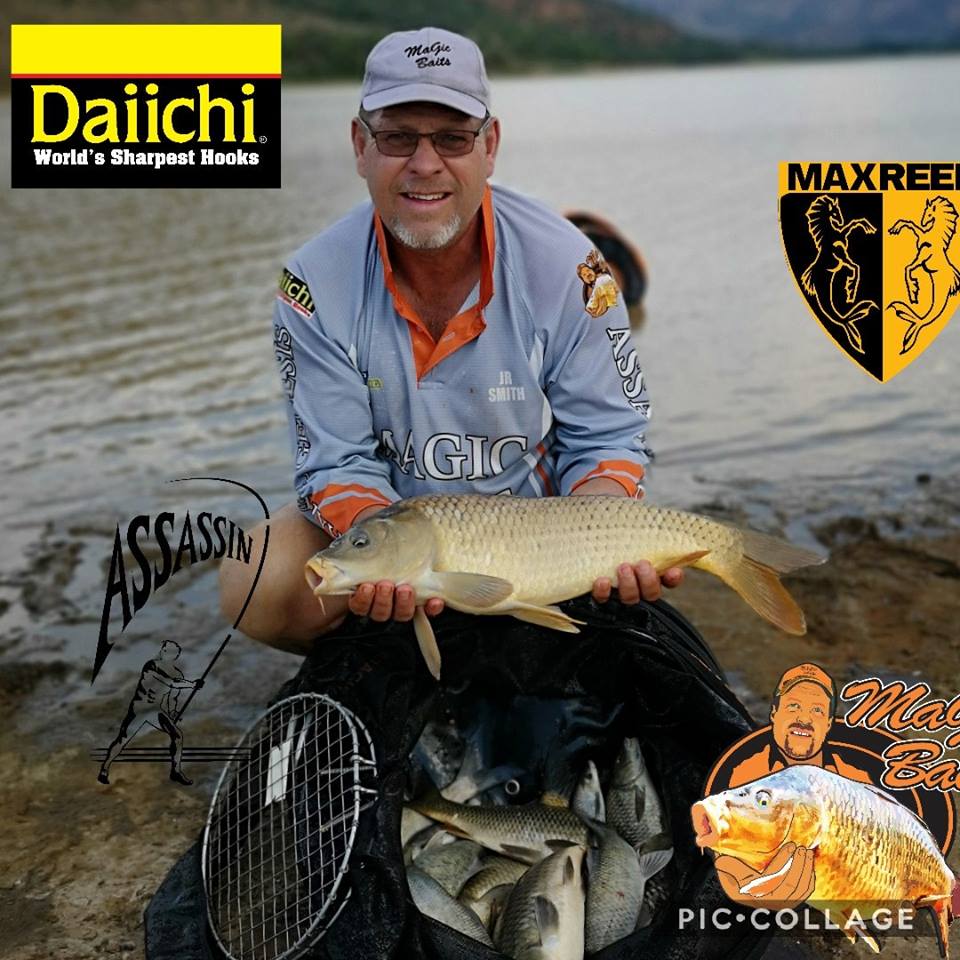 Mastering the Product: Magic Baits Rpa Flavour
Mastering the Product: Magic Baits Rhone Flavour
Mastering the Product: Magic Baits Pink Sweets Flavour
Mastering the Product: Magic Baits Oukous Flavour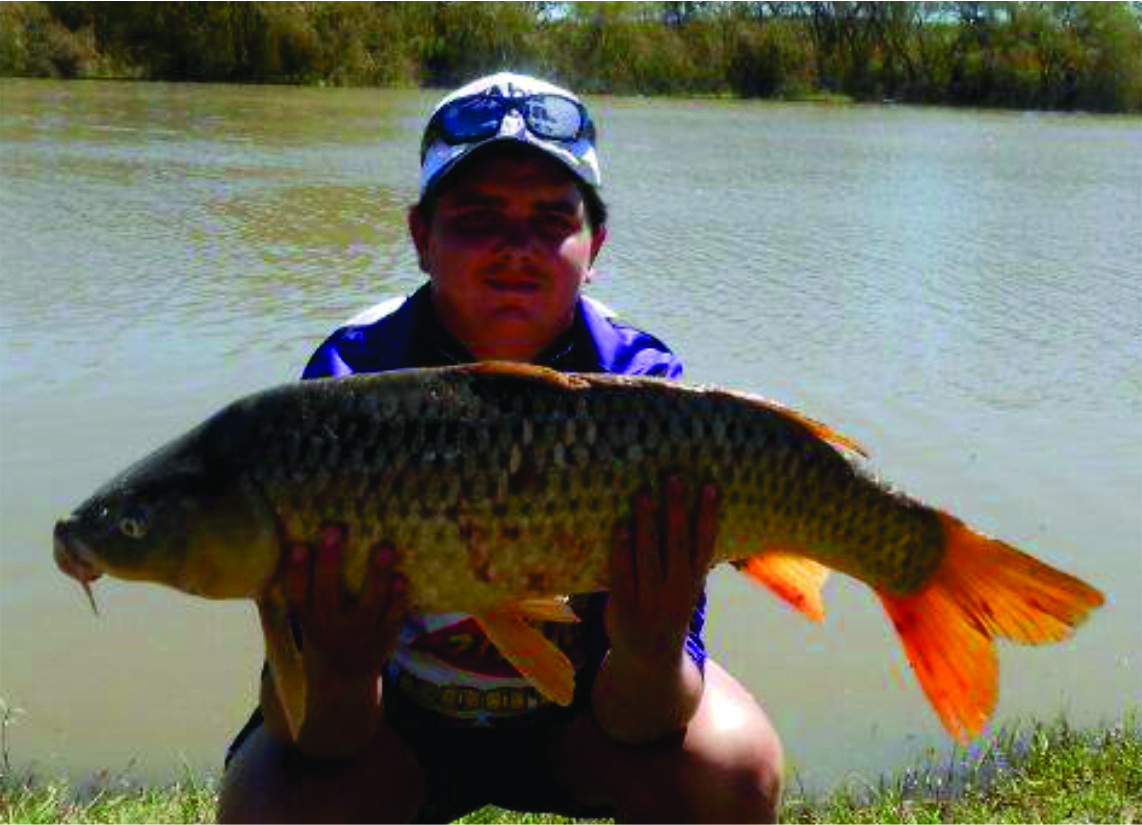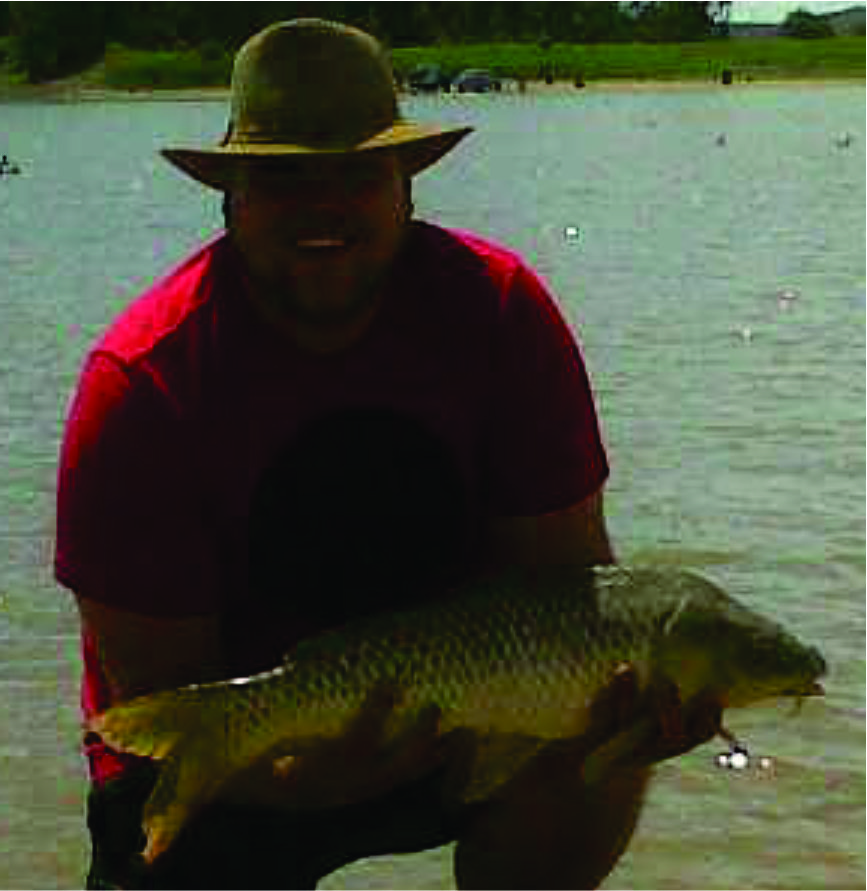 Mastering the Product: Magic Baits Monster Carp Flavour
Mastering the Product: Magic Baits MZ Flavour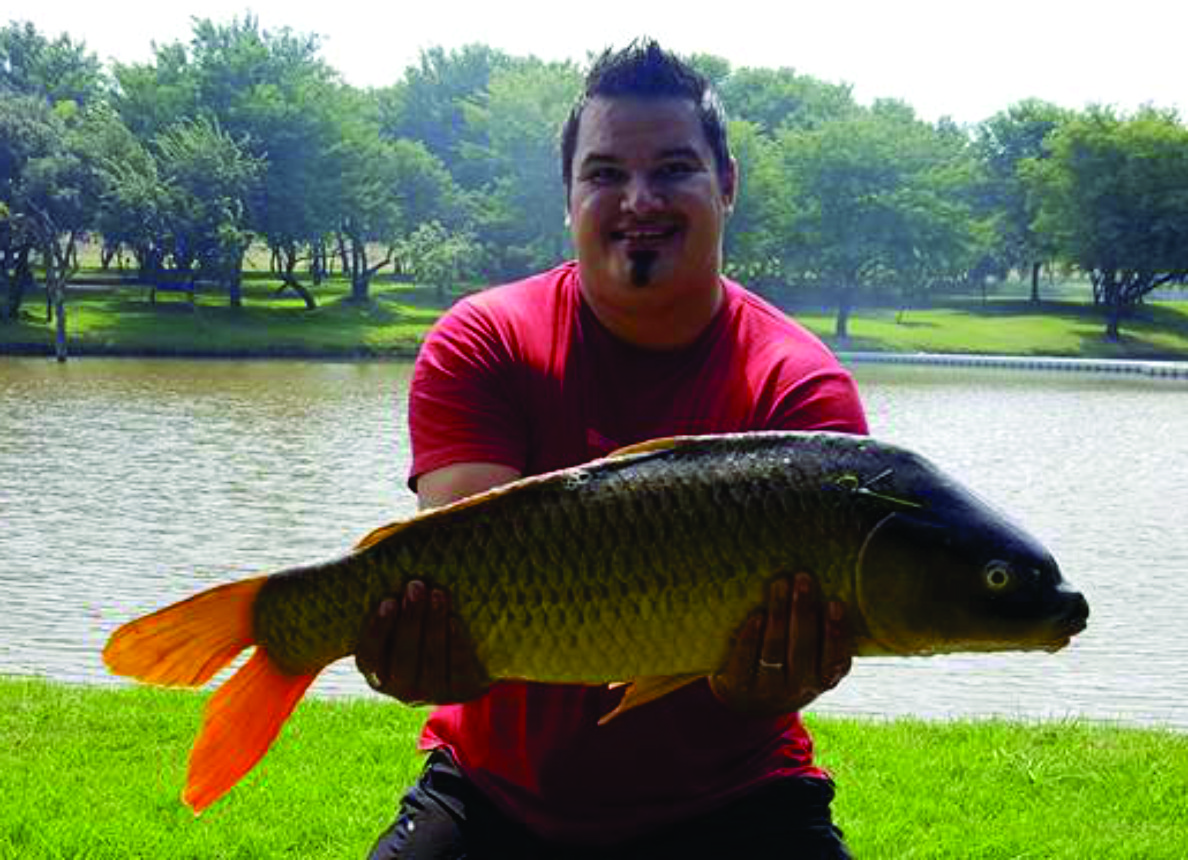 Mastering the Product: Magic Baits Just Black Flavour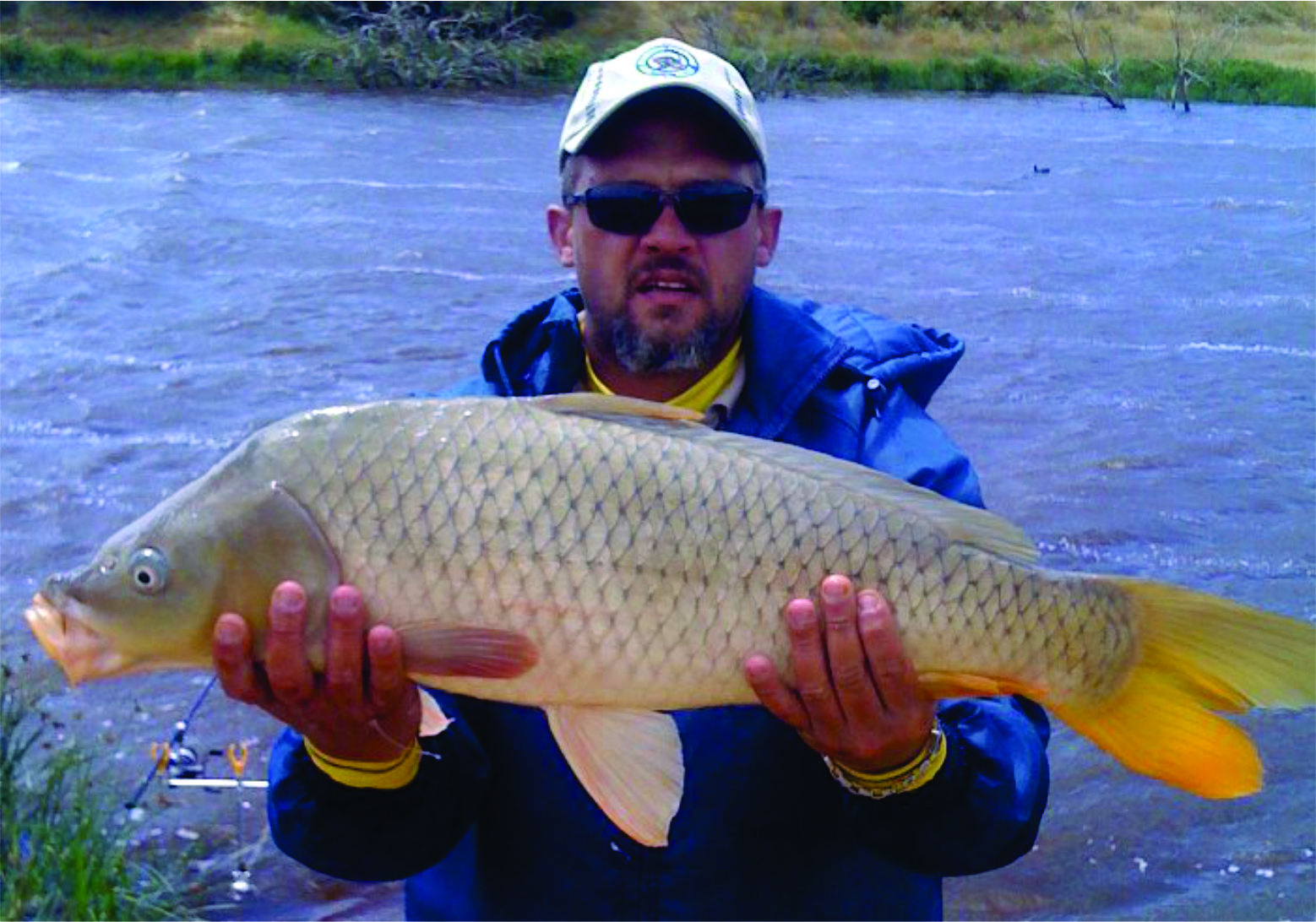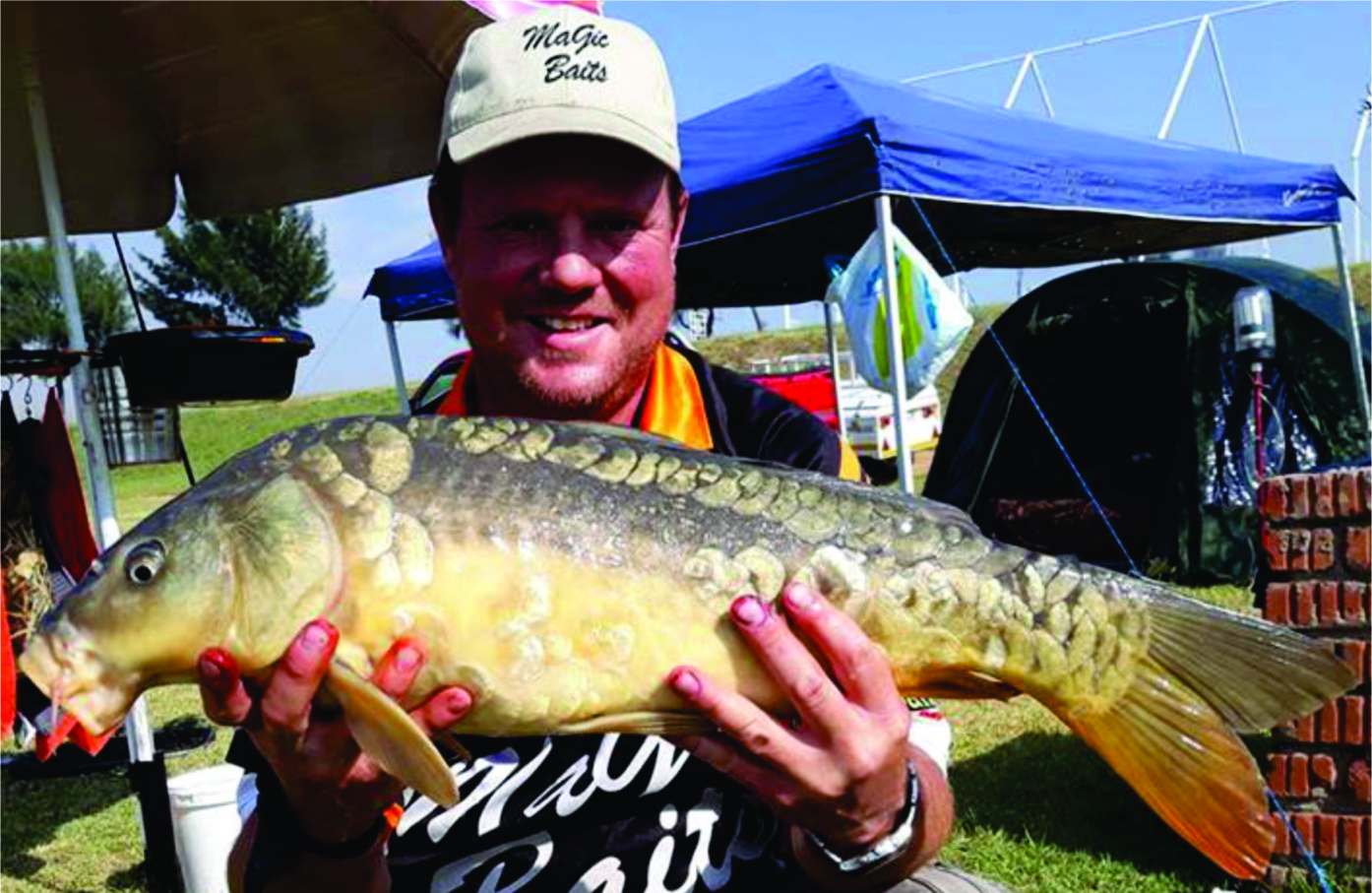 Mastering the Product: Magic Baits Jessica Flavour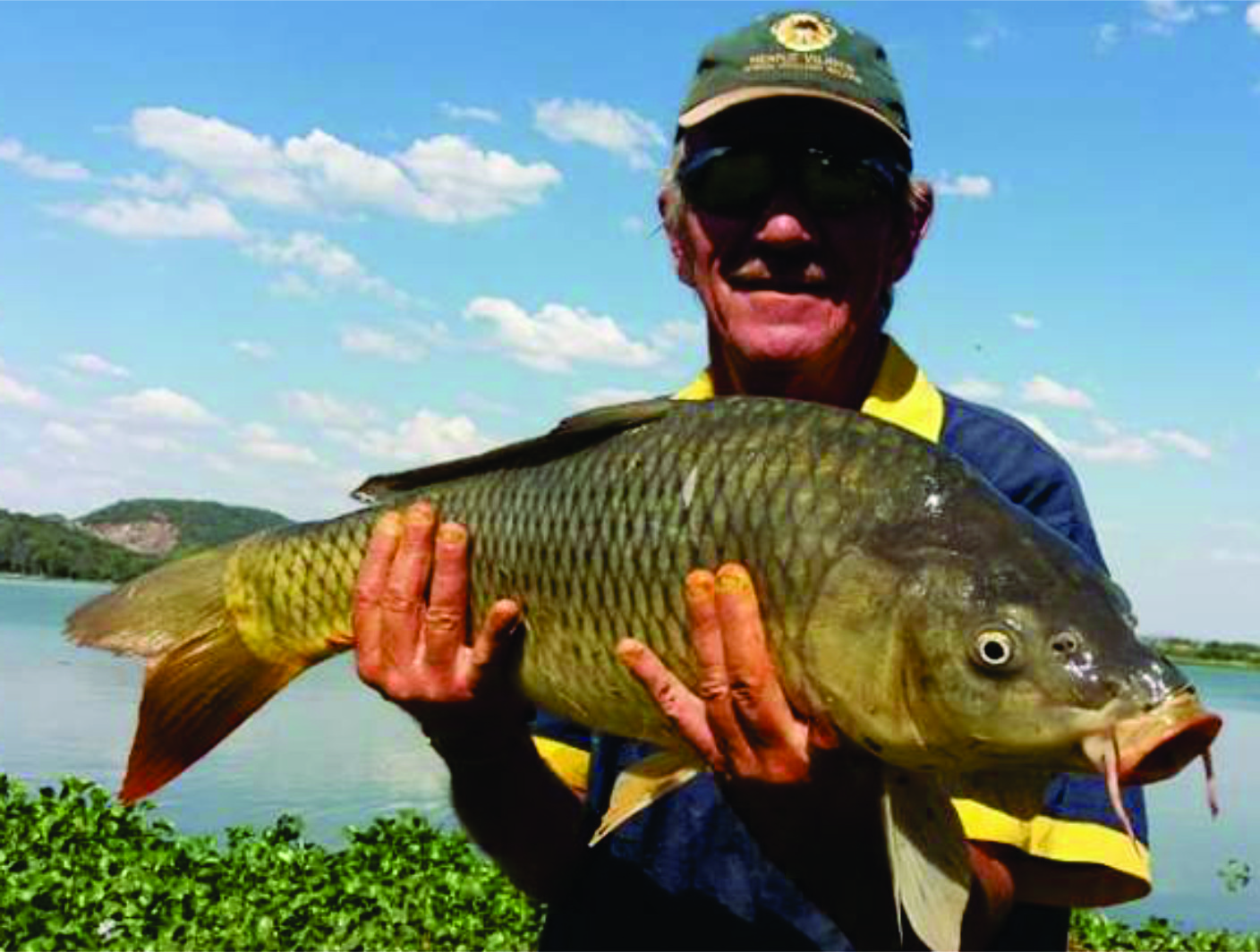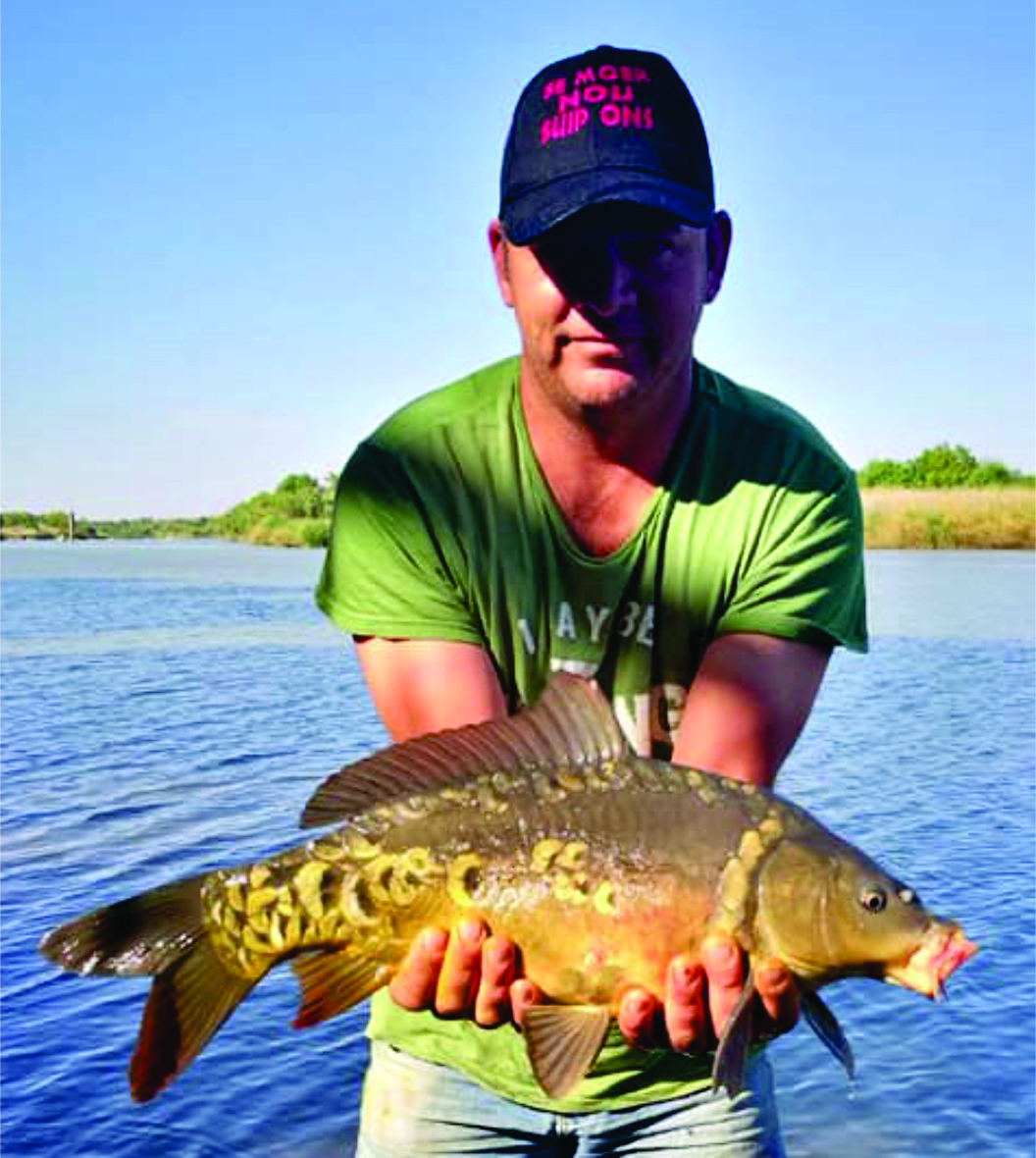 Mastering the Product: Magic Baits Honey Glow Flavour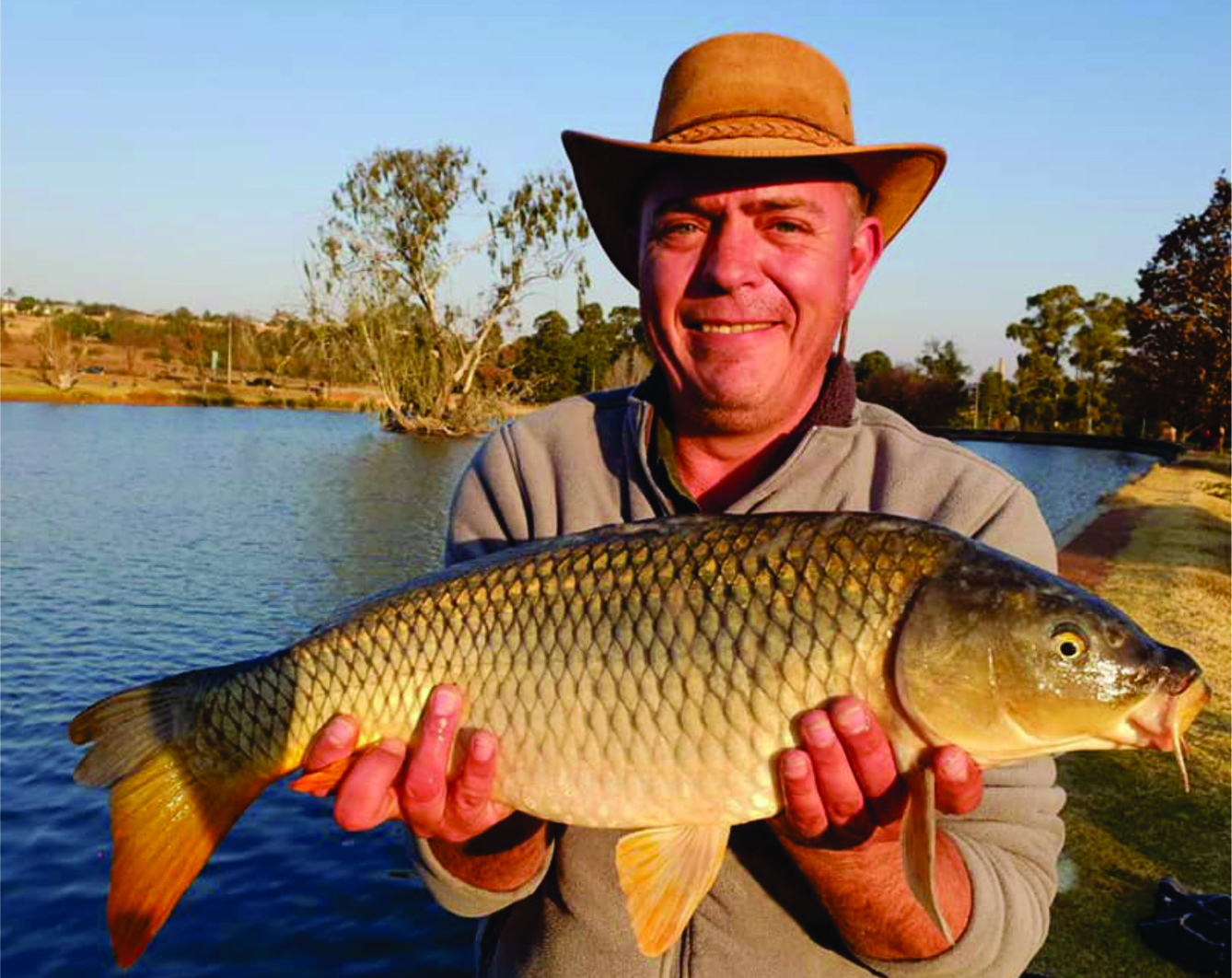 Mastering the Product: Magic Baits Hlx Flavour
Mastering the Product: Magic Baits Gta Flavour
Mastering the Product: Magic Baits Grobbies Flavour
Mastering the Product: Magic Baits GeeBee Flavour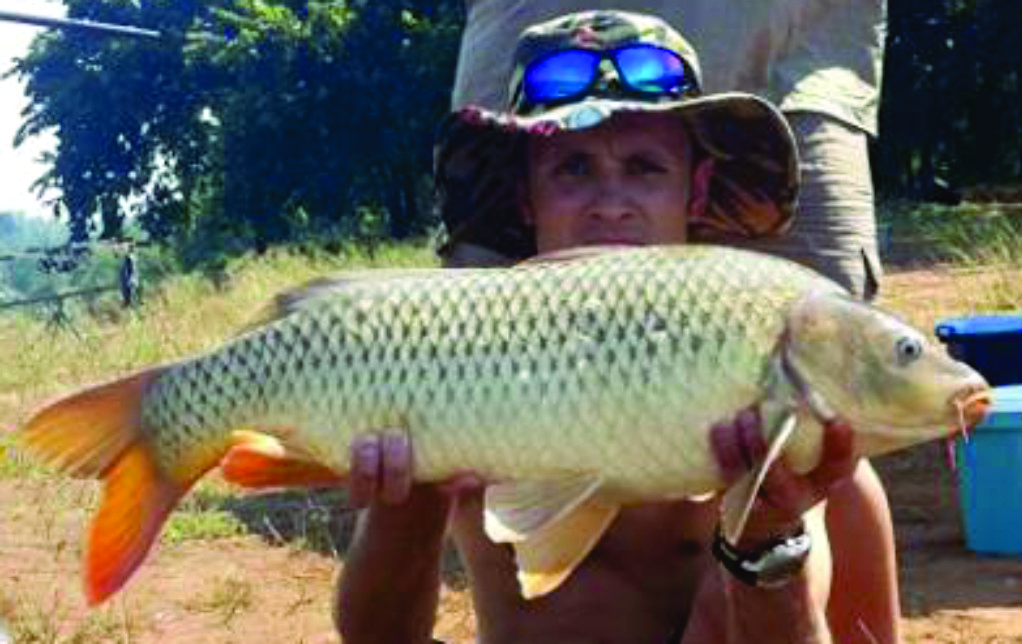 Mastering the Product: Magic Baits Foxtrot Flavour
Mastering the Product: Magic Baits Fbi Flavour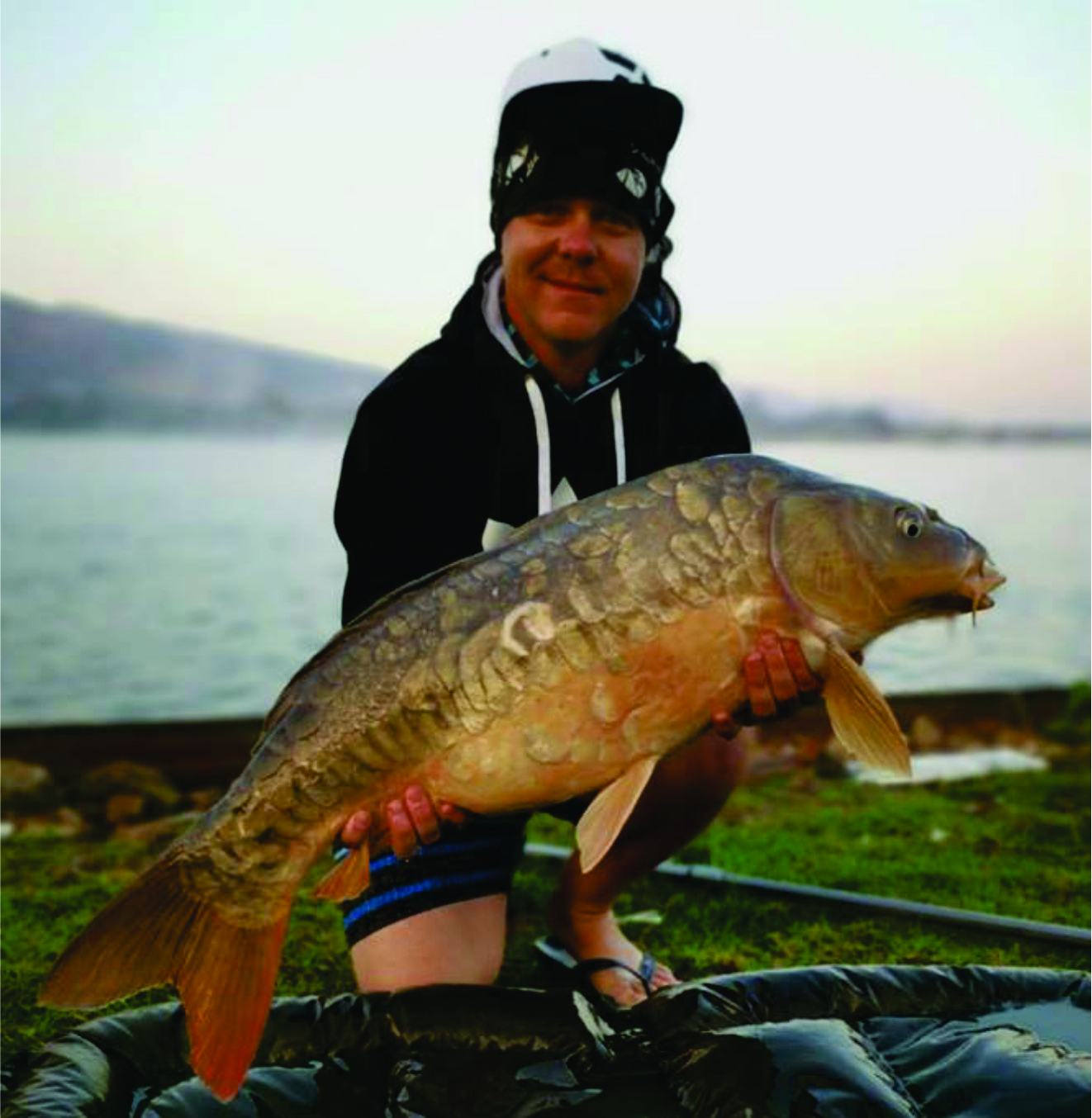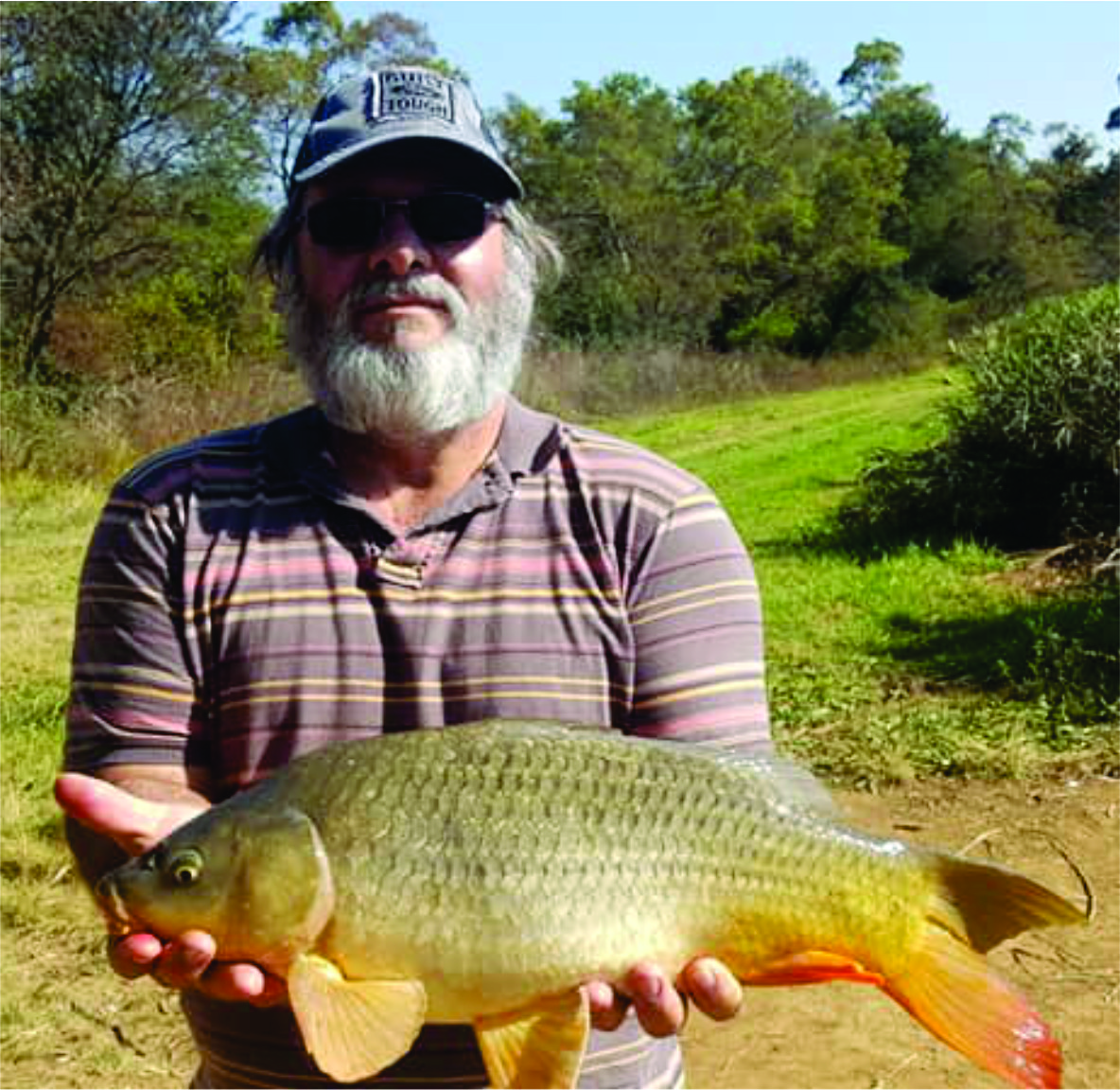 Mastering the Product: Magic Baits Escape Flavour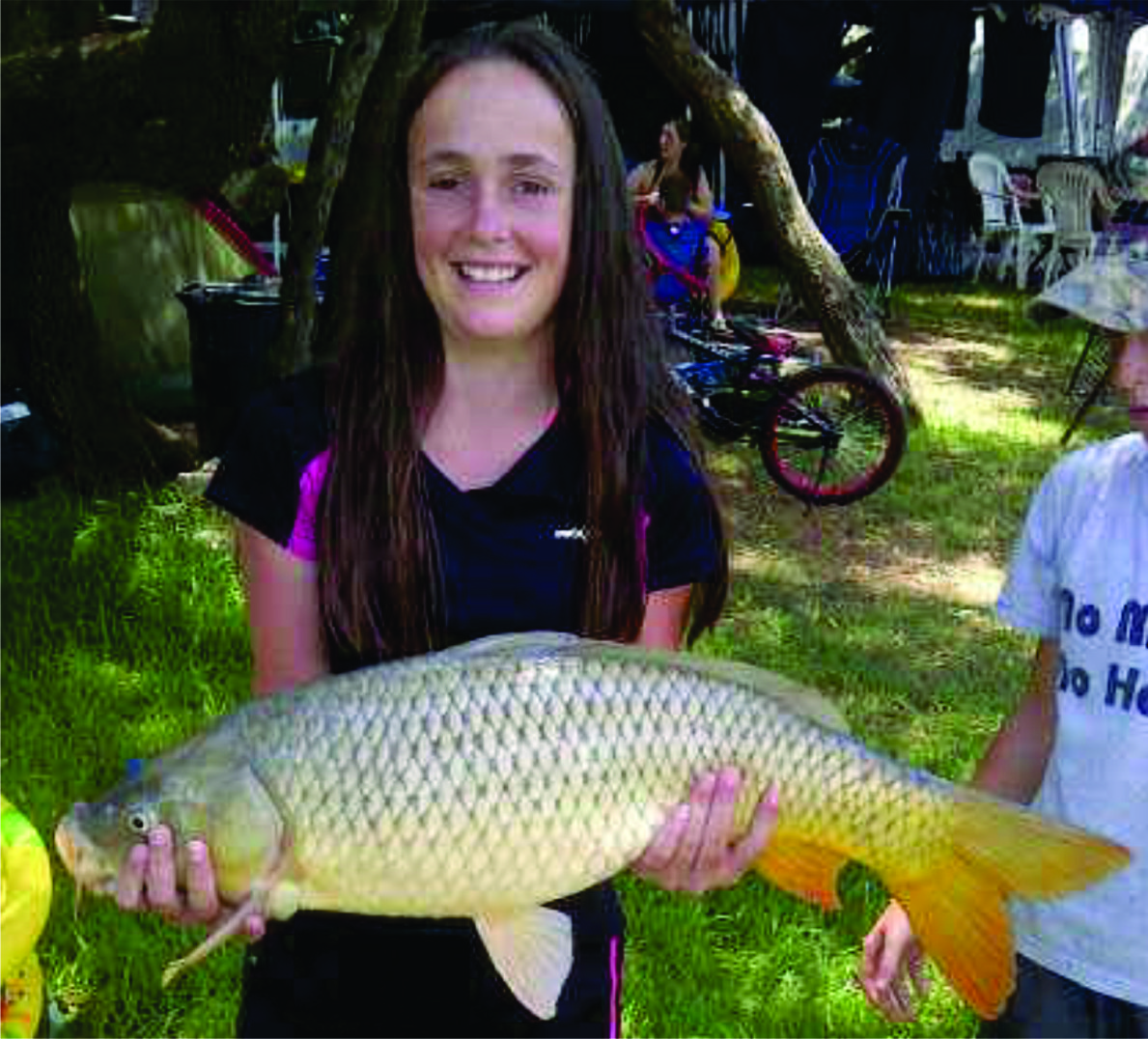 Mastering the Product: Magic Baits Dcx Flavour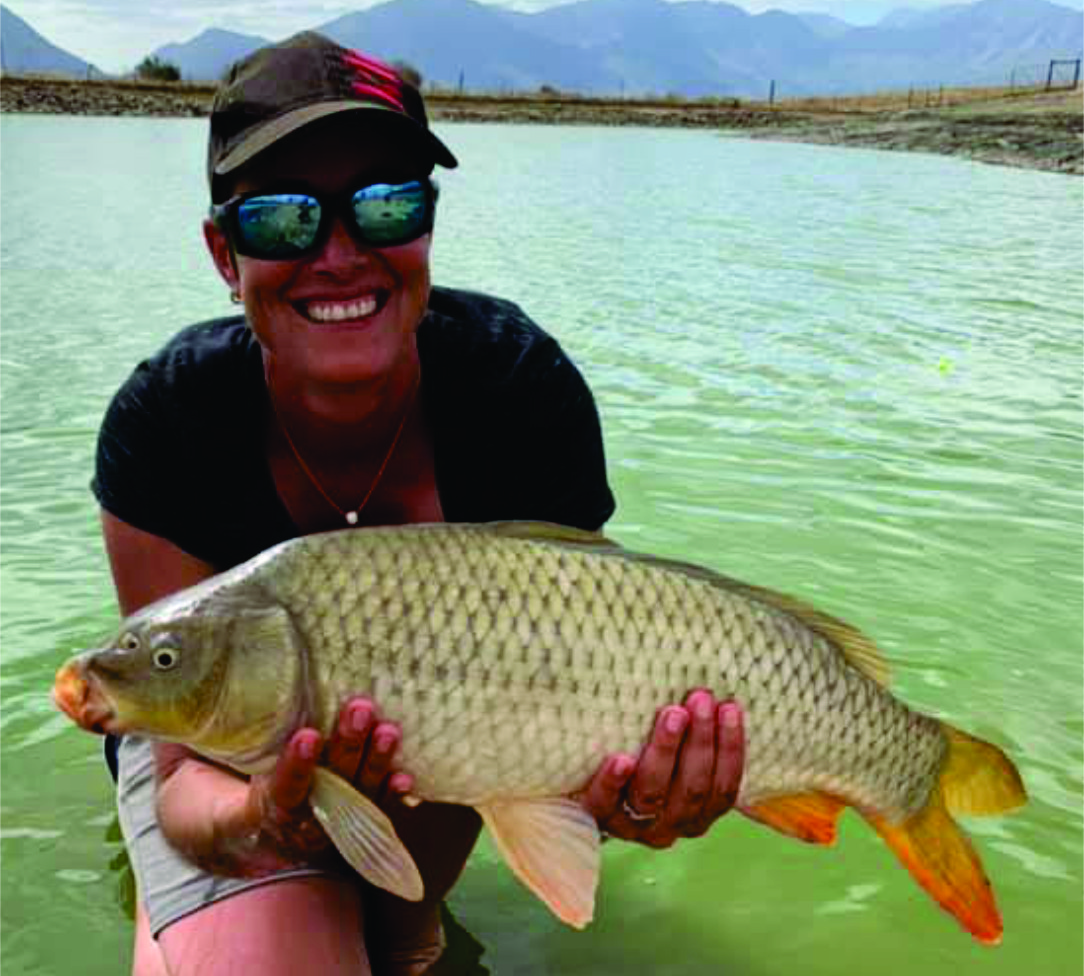 Mastering the Product: Magic Baits Dark Knight Flavour
Mastering the Product: Magic Baits Cyclone Flavour
Mastering the Product: Magic Baits Crimson Flavour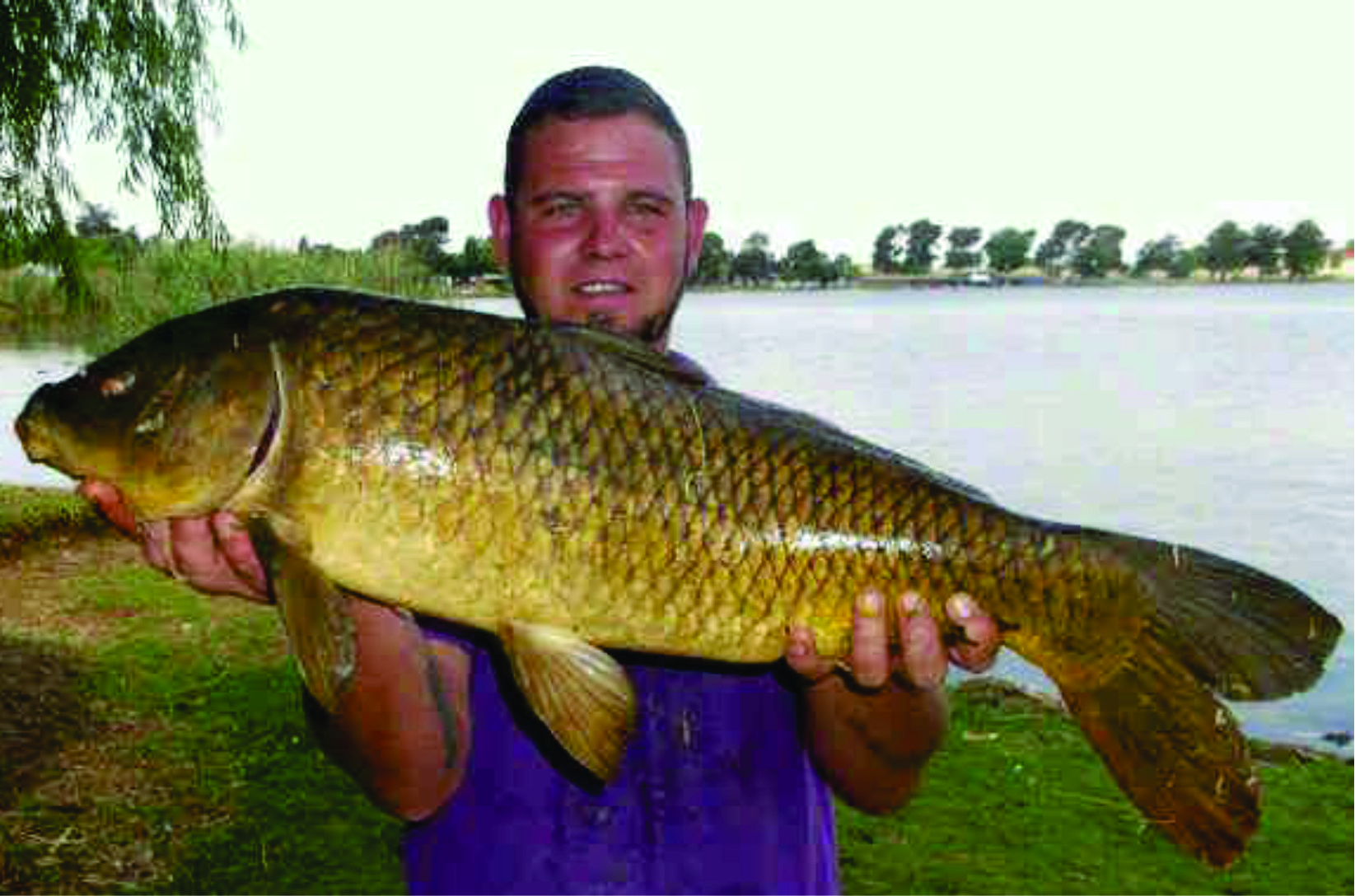 Mastering the Product: Magic Baits Cinnamon X Flavour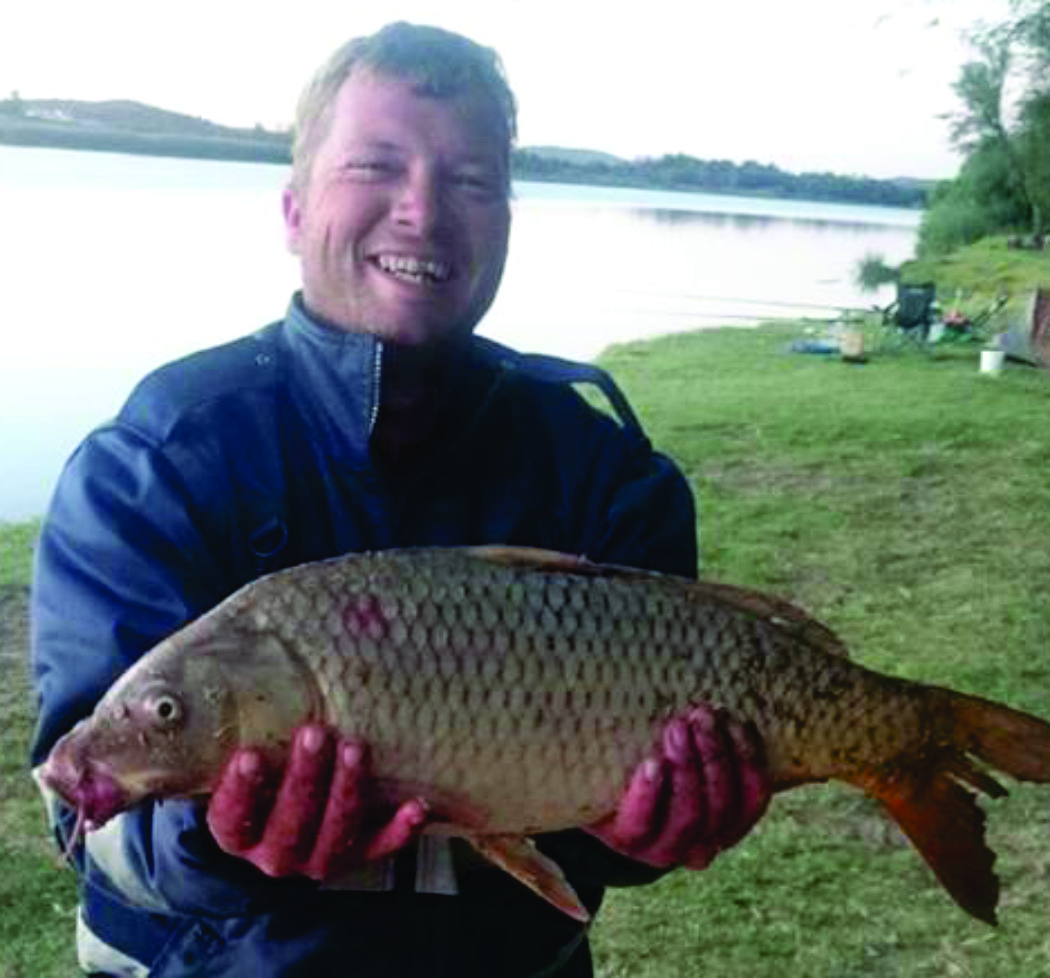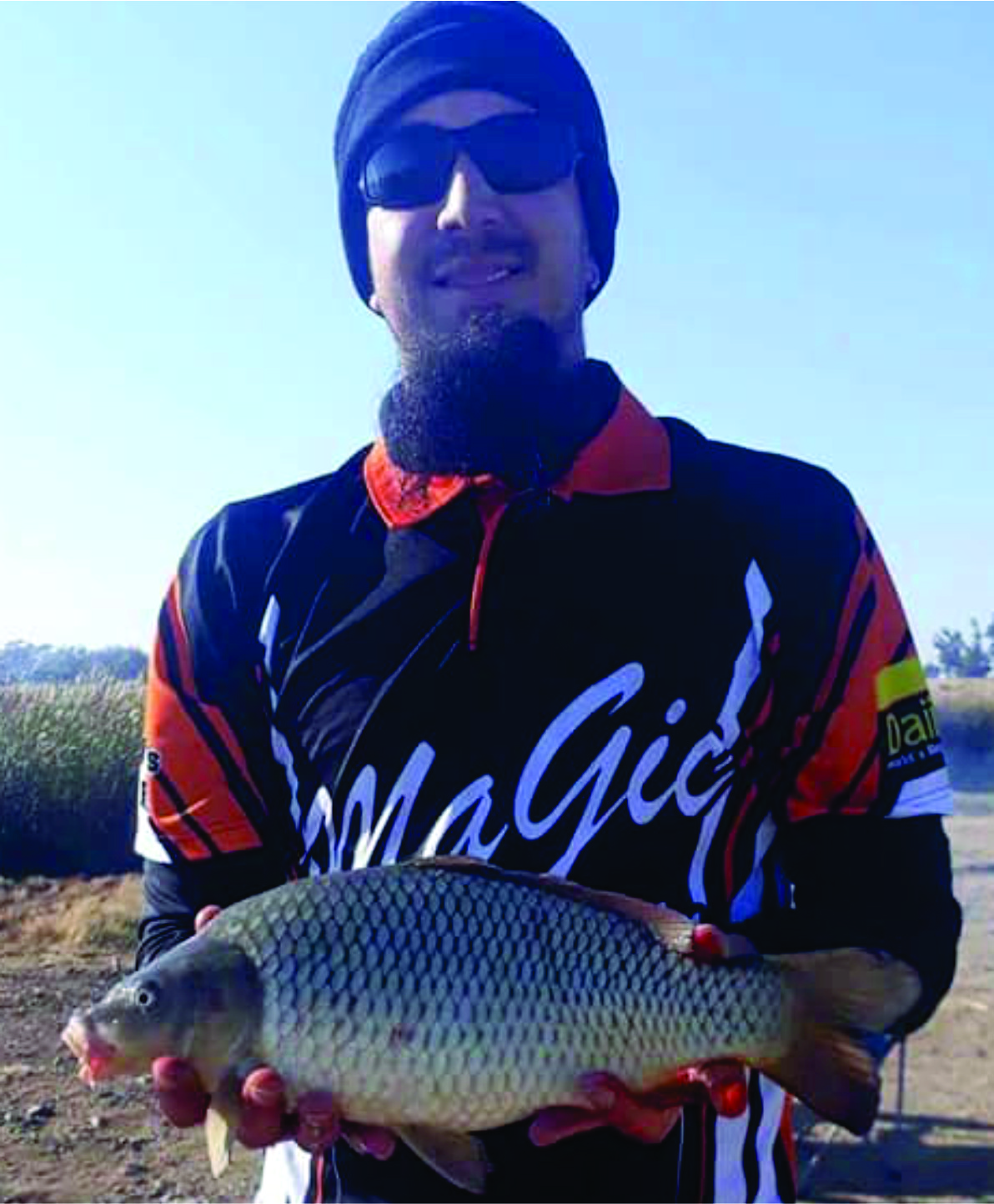 Mastering the Product: Magic Baits Carma Flavour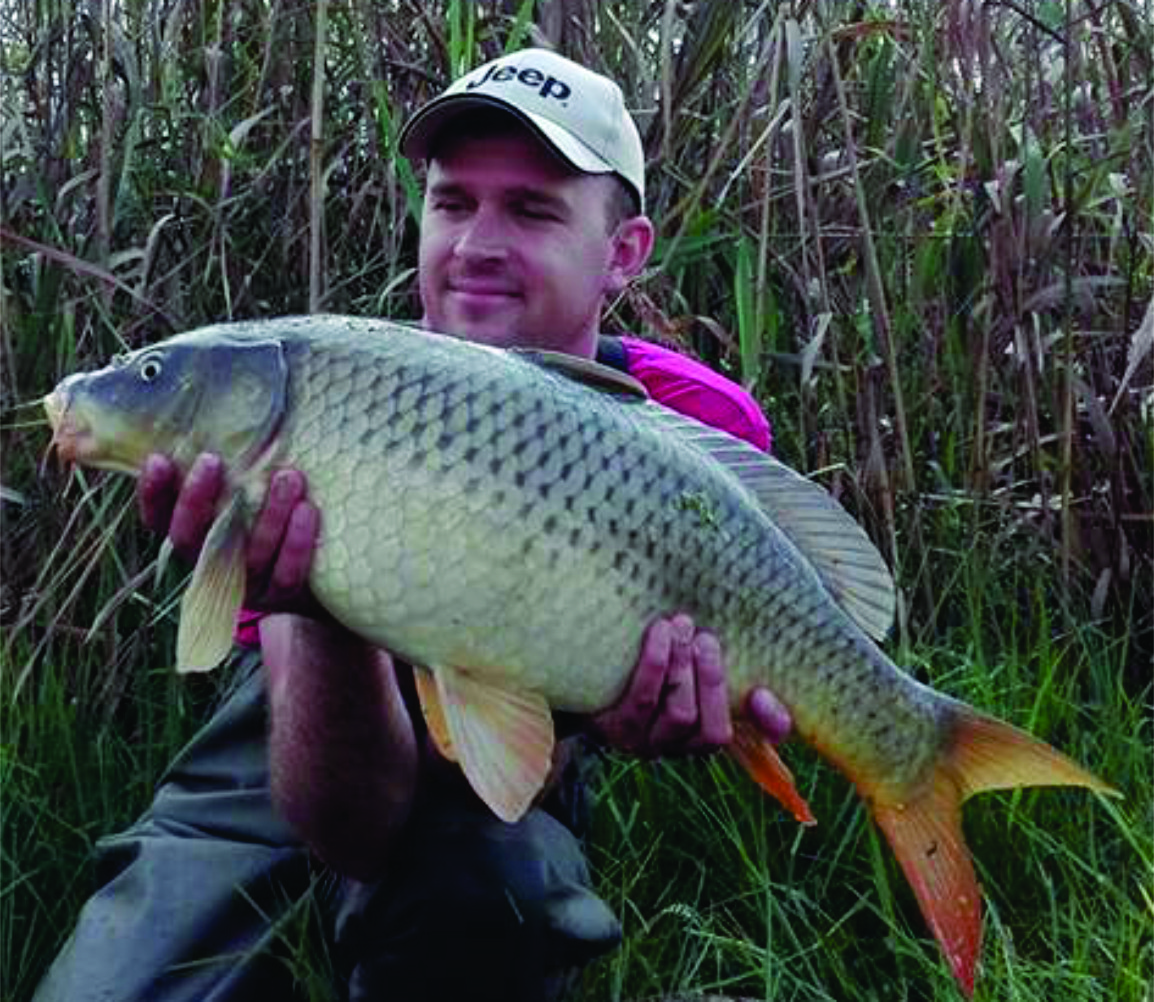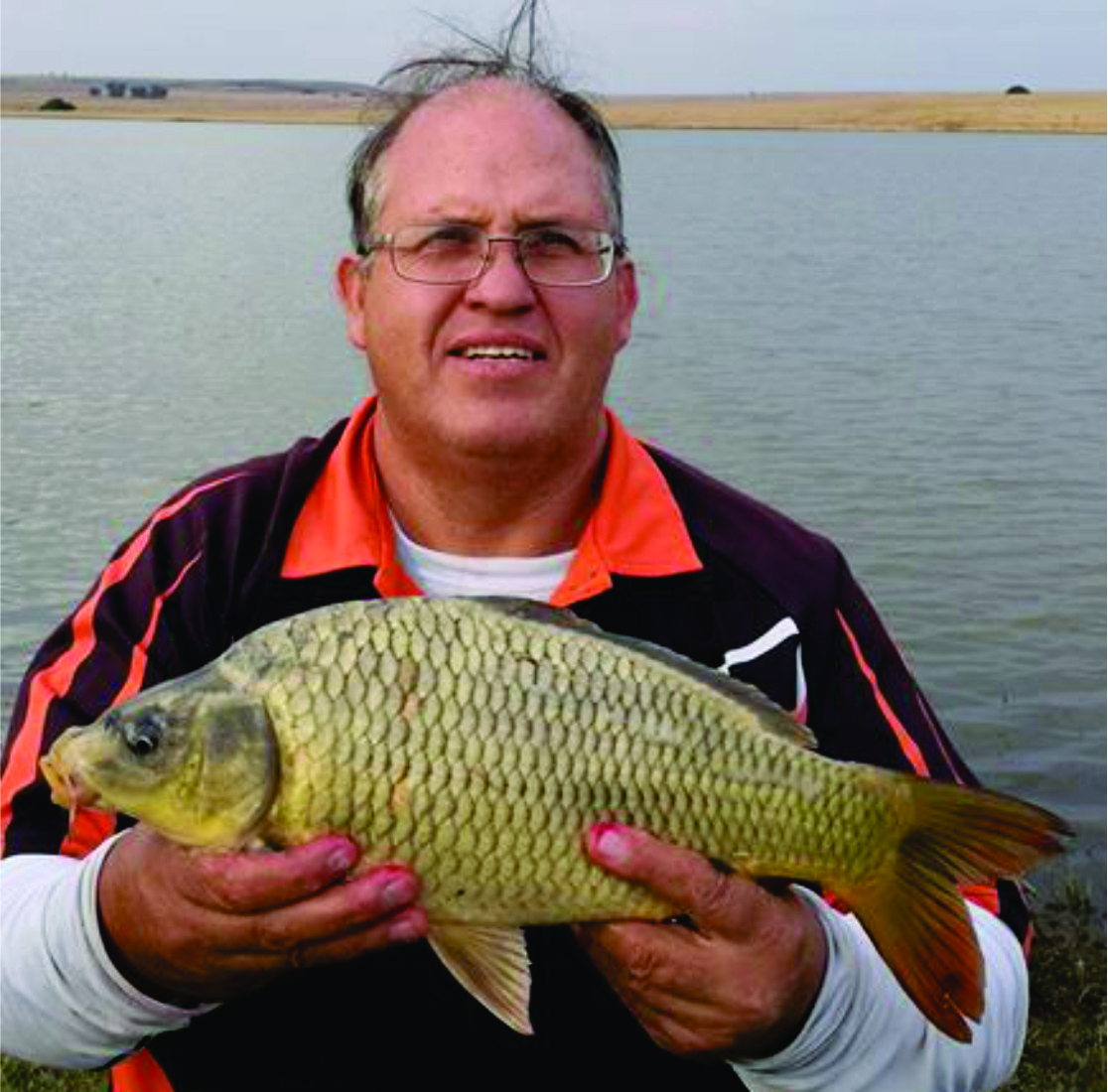 Mastering the Product: Magic Baits Brush Flavour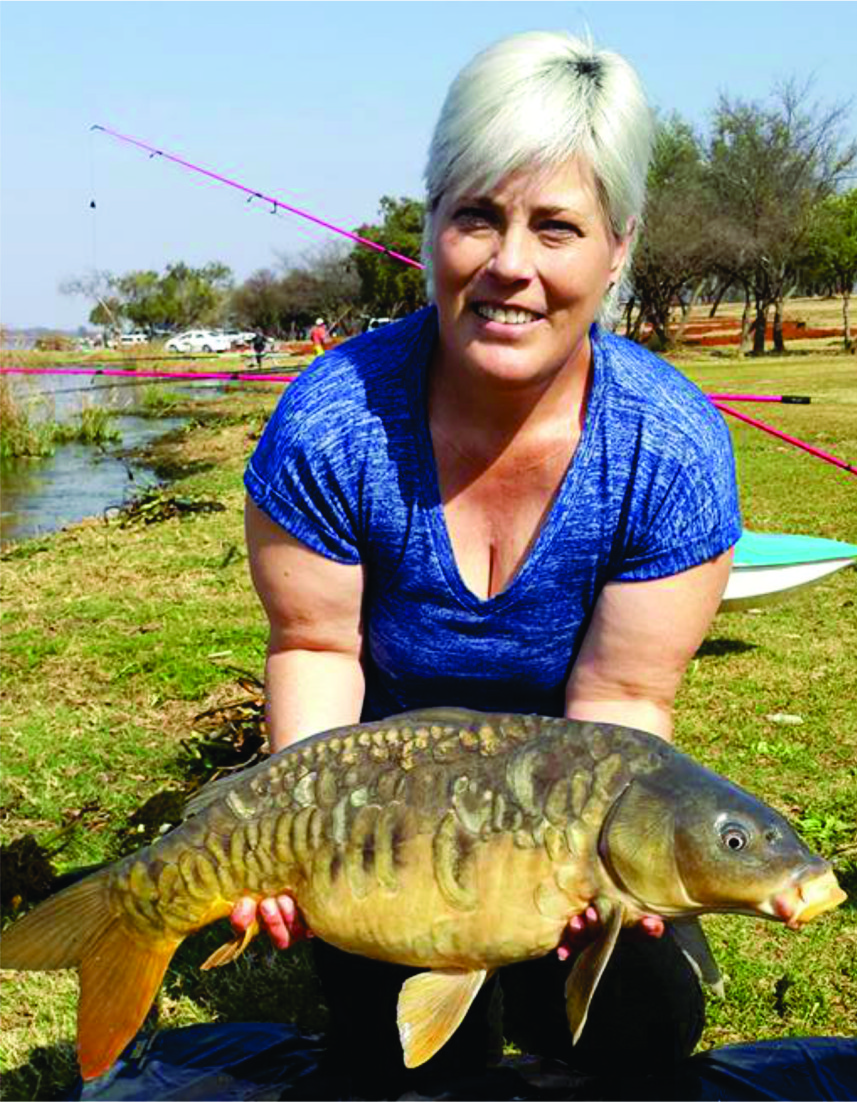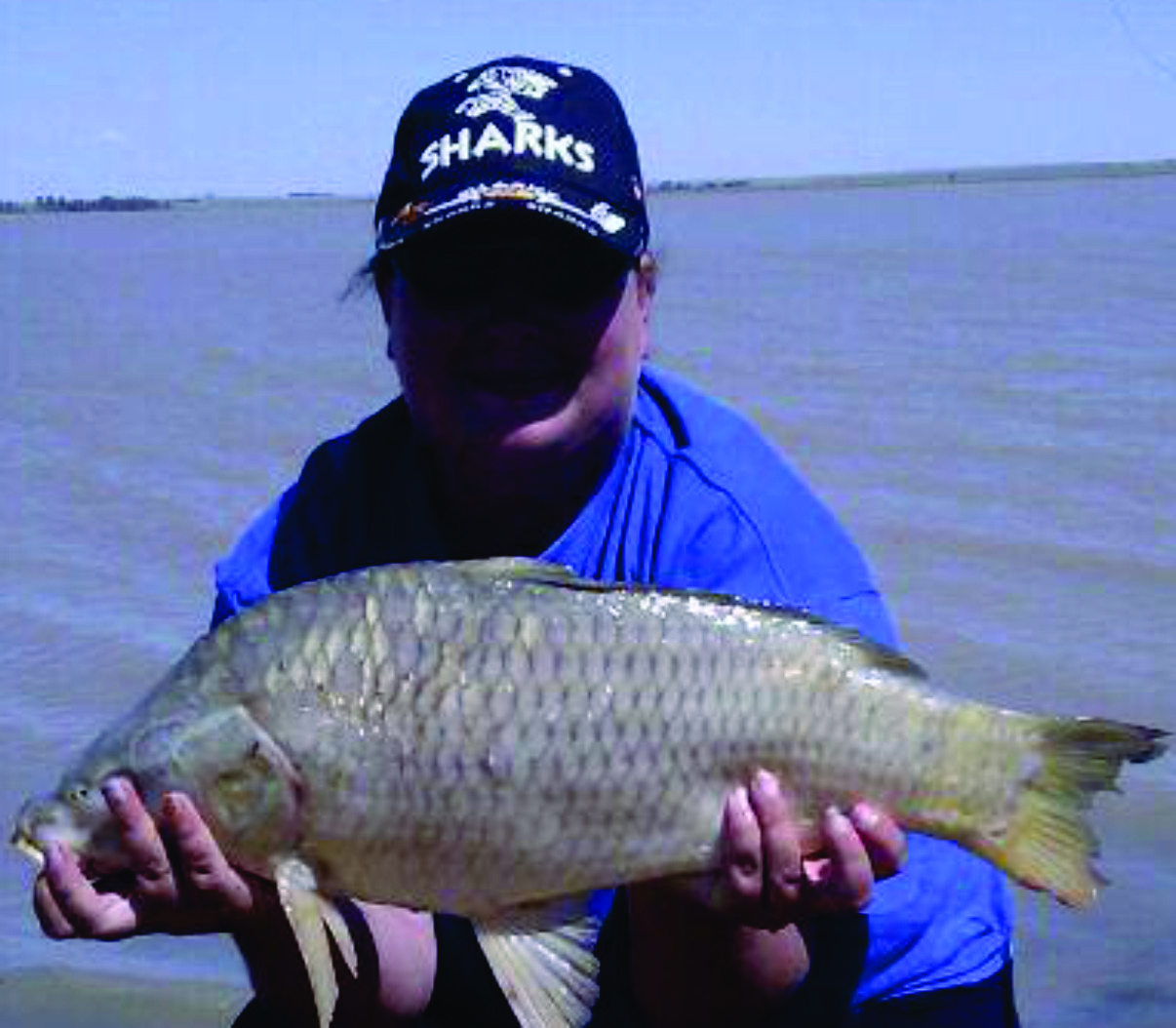 Mastering the Product: Magic Baits Boorgat Flavour

Mastering the Product: Magic Baits Black Magic Flavour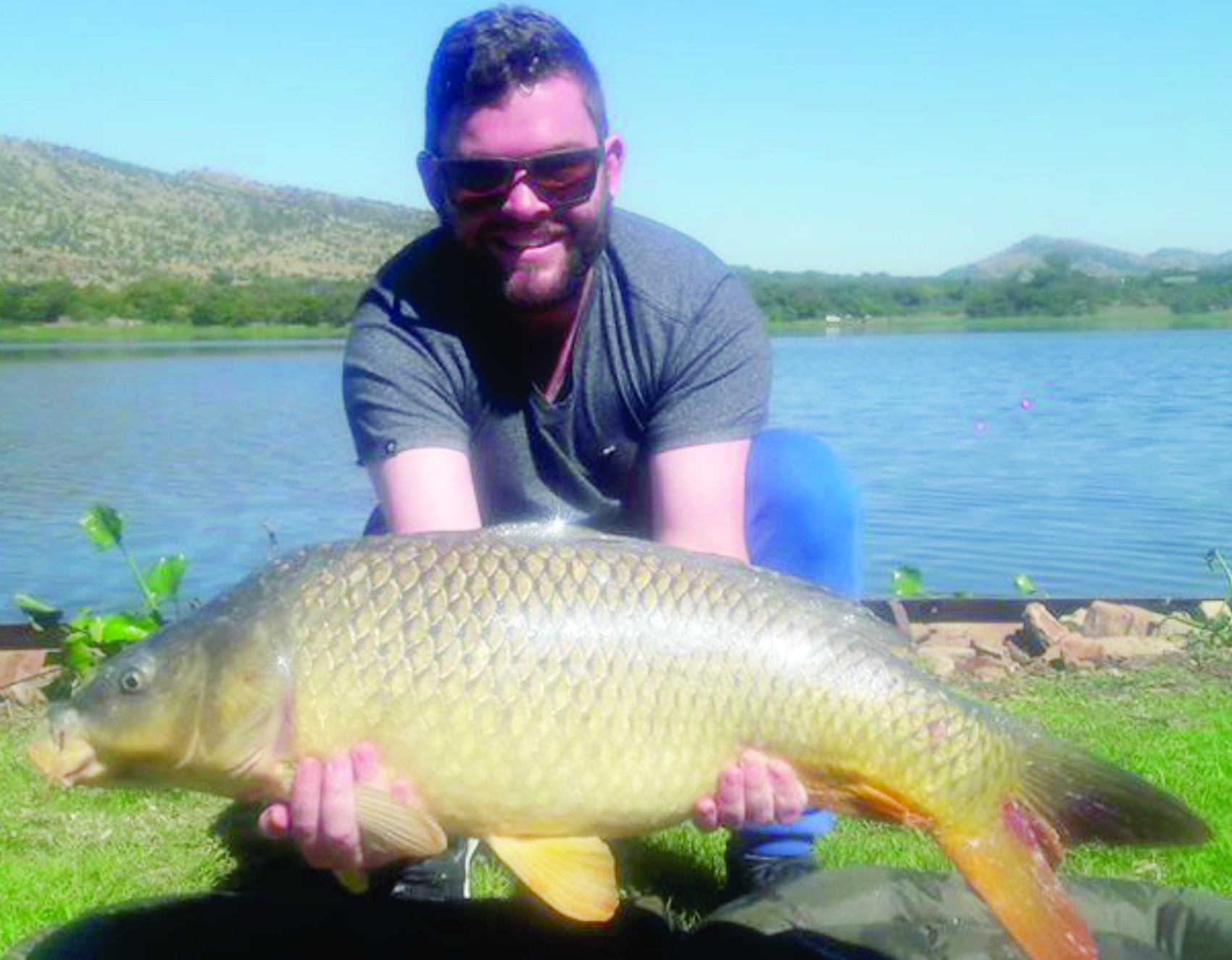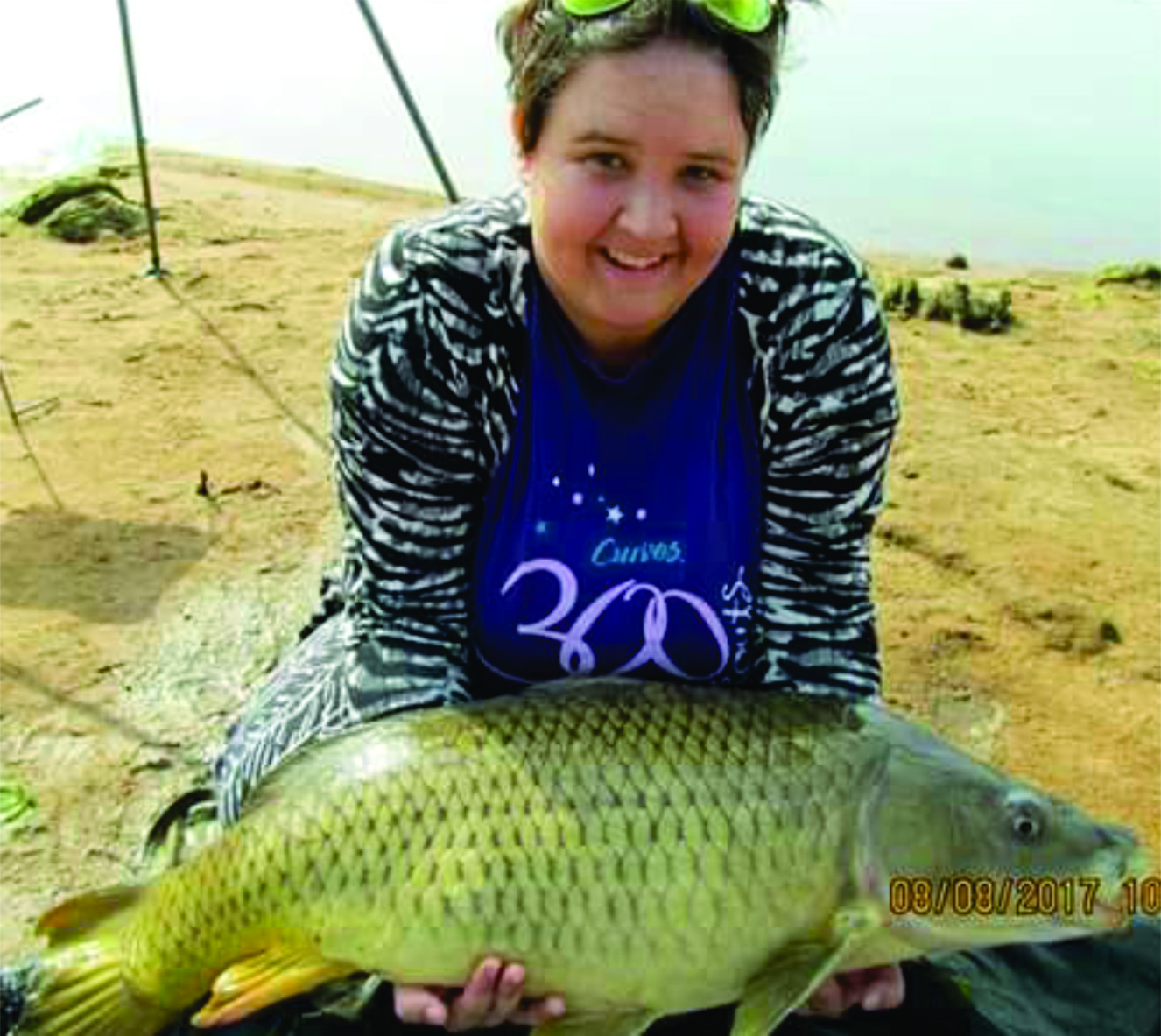 Mastering the Product: Magic Baits Beast Flavor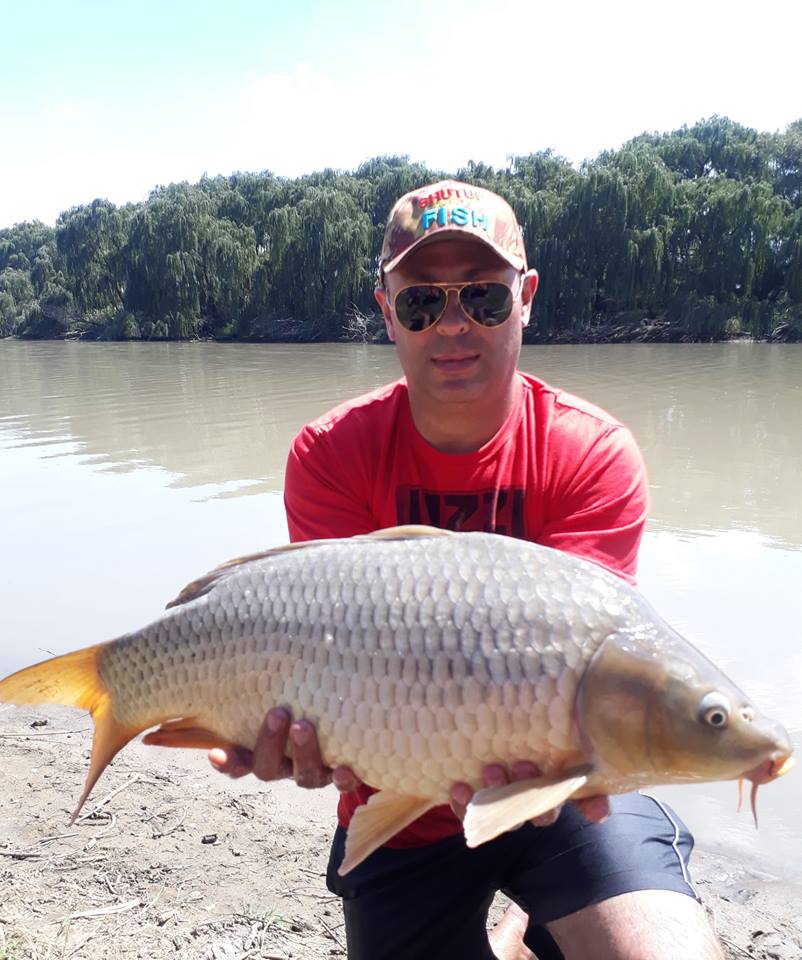 Mastering the Product: Magic Baits Banana X Flavour
Mastering the Product: Magic Baits Baas Ben Flavour
Mastering the Product: Magic Baits 4x4 Flavour

Home
Products
Products - Information

Mastering the Product Series